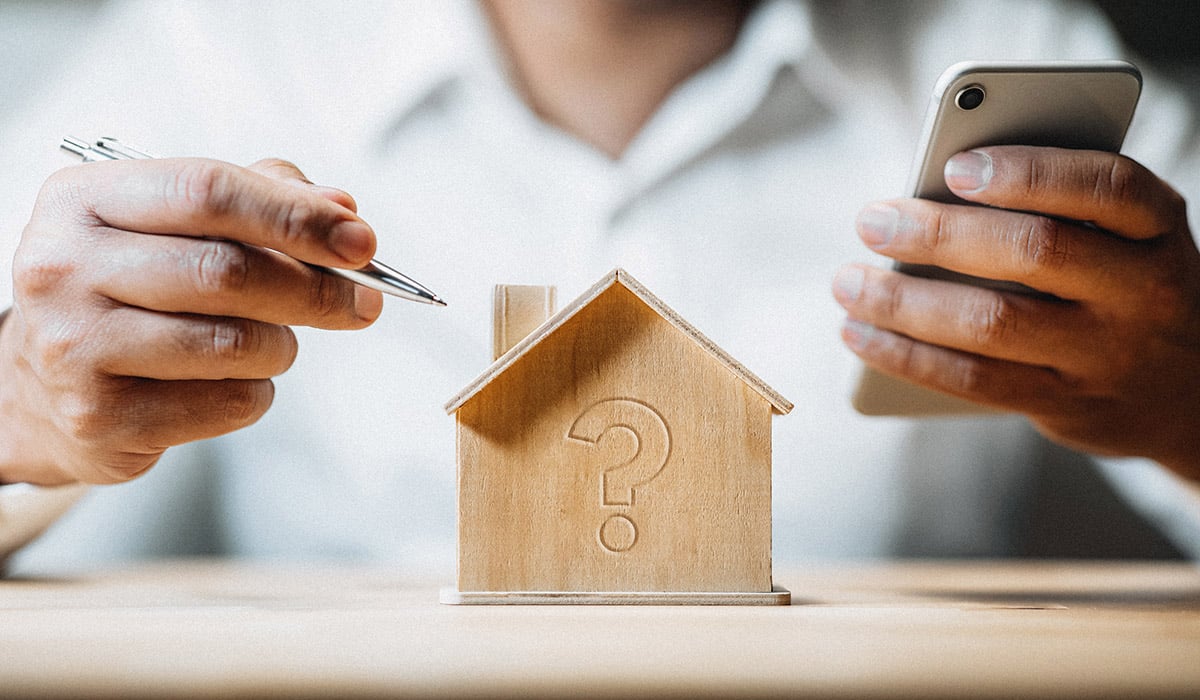 Now is a good time to invest in residential lots. Before the year is out, make your investment for a chance to get better returns. If you don't know what you need to make a good investment, here are some factors to consider:
1. Capital gain
First of all, you should think about the capital gain. Year after year, the value of residential land increases due to demand. The longer you wait to invest, the risk that prices will increase. However, look at this as an opportunity; the earlier, the better. If you invest sooner, more profit you will make in the future because of the capital gain. Thus, you can resell your land for double or triple your investment.
2. The location
Another factor to consider is location, as this is decisive for capital gains. The better the placement of the residential lot is, the higher the capital gain. Research the accessibility from main roads and the distance from the city. Learn if it would be an area with future urban development or if there would be adjoining developments, nearby universities, shopping centers, hospitals, etc. These elements also give capital gain to a residential lot.
3. Amenities
Find out if the residential land you want to invest in is part of a development with amenities included. The amenities are generally designed to offer a better quality of life to its inhabitants. Some real estate developments have green areas, a gym, pool, playgrounds, sports fields, etc. Always ask about available amenities and invest in the residential space that best suits your lifestyle.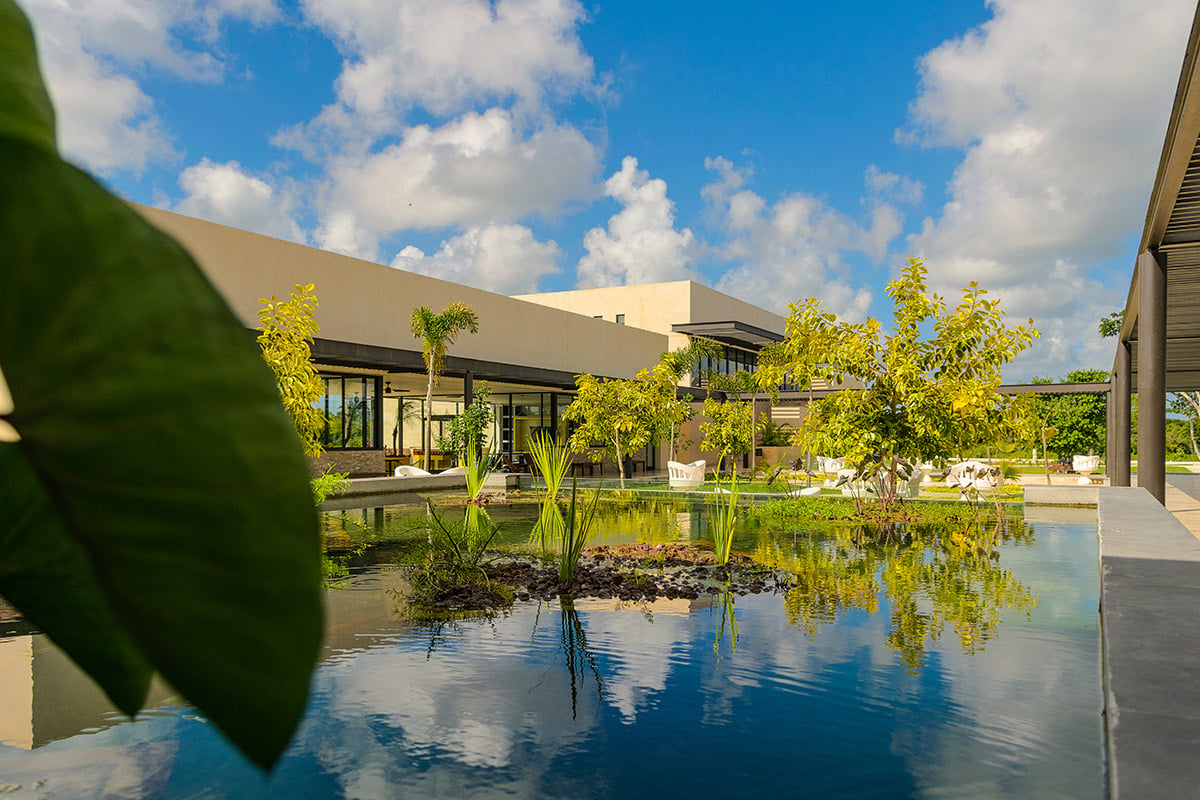 Of all the styles of properties, residential lots will allow you to have a home tailored to your needs. If you already need to move in and use your residential lot, ask your real estate advisor which lots are for immediate delivery. Many developments already have their amenities ready, so you don't have to wait ten years to live there.
If you already want to invest, we invite you to know the residential developments of SIMCA. We have successful projects in the north of Mérida, a safe area with potential urban growth and high added value. Each project has unique amenities, so you are sure to find the right place for you. Take advantage of investing before the end of the year and get the best prices and payment plans.
You may be interested in: Merida, Yucatan: The Best Place For Living and Investing