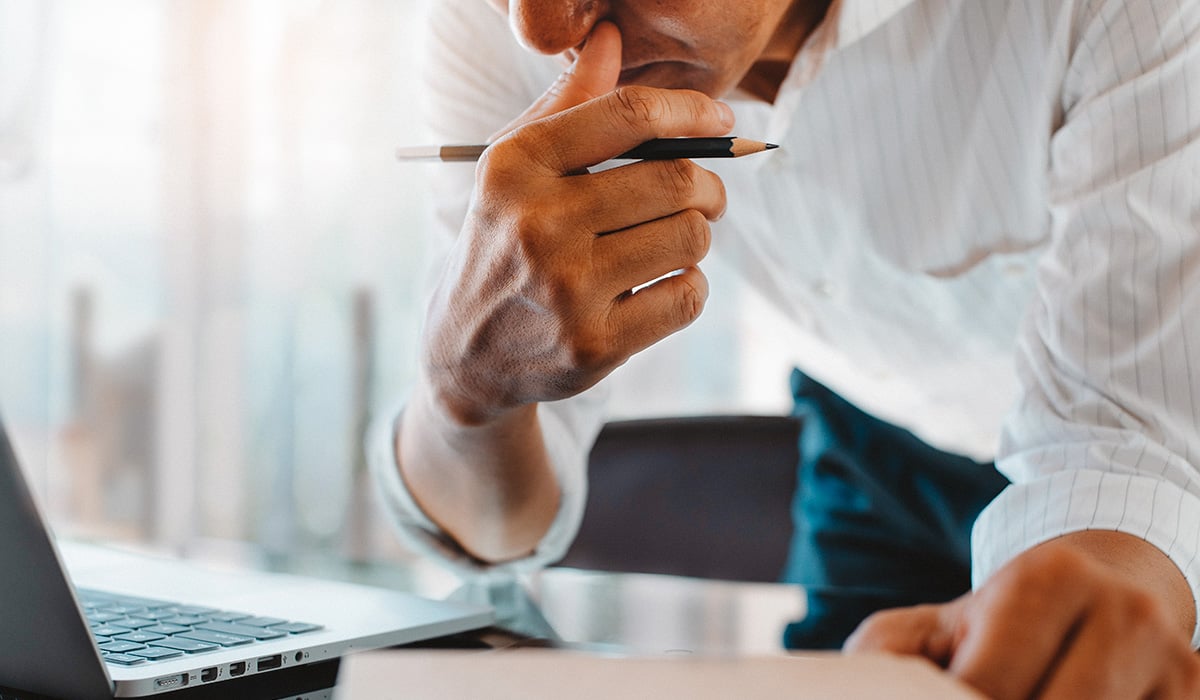 Nowadays, the offer of residential lots in the real estate market is enormous. For that reason, if you are going to invest, you must consider different characteristics that will help you select the residential project that best suits your needs.
Before committing your money, organize your priorities and look for residential lots that offer you security, capital gain, and profitability. Take the following factors into consideration:


Safety: If you are looking for a safe space for you and your family, you must consider private developments located in urbanized areas. Also, check if they offer 24/7 surveillance systems and access control.
Location: Another factor to consider is location. Choose a development that suits your daily activities and is relatively close to your workplace. The best residential areas are close to schools, hospitals, and malls.
Services: Some residential projects include already basic essential services for the urbanization of the area, such as a drinking water network, electricity, internet, among others.
Amenities: Besides the services, we also recommend you to research if the place where you want to invest has amenities. Some developments seek to include spaces that provide comfort and a better lifestyle to its inhabitants such as swimming pools, soccer fields, gyms, green areas, etc.
Experienced real estate developer: Before buying any property, it is necessary to investigate the real estate. Choose a company with years of verifiable developer experience; ask your advisor to show you the projects they have done and do research about their quality.

At SIMCA Real Estate, we have almost two decades of delivering successful projects to more than 3,000 satisfied clients. If you are looking for residential lots, we invite you to discover our projects in Merida. You must always take the factors we have mentioned into consideration. Invest in the real estate development that best suits your needs.
You may be interested in: 2021, The Year to Invest in Real Estate