Why invest in Aldea Zamá?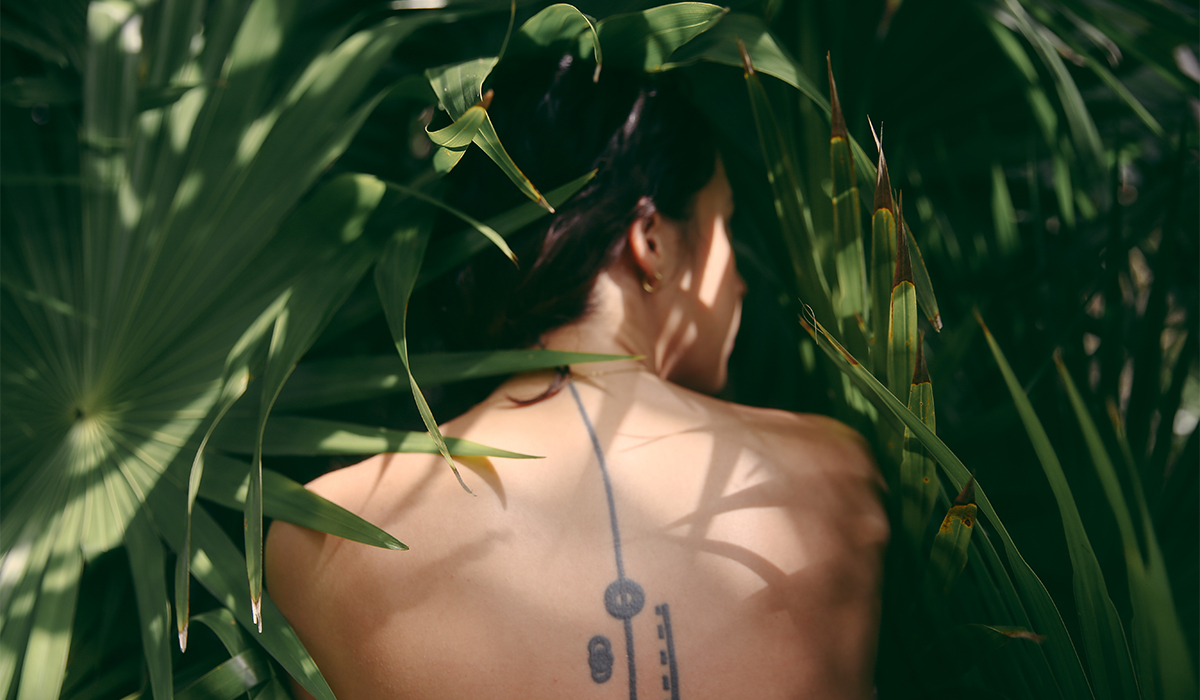 The enormous advantages of investing in Tulum grow when purchasing a property in Aldea Zamá, the most demanded area in recent years when it comes to investing in this Quintana Roo destination. Its location, first-class amenities, and business opportunities make this community the most attractive place for investors.
We share with you more about Aldea Zamá, a community that has everything for your investments to find the direct path to growth.
This is Aldea Zamá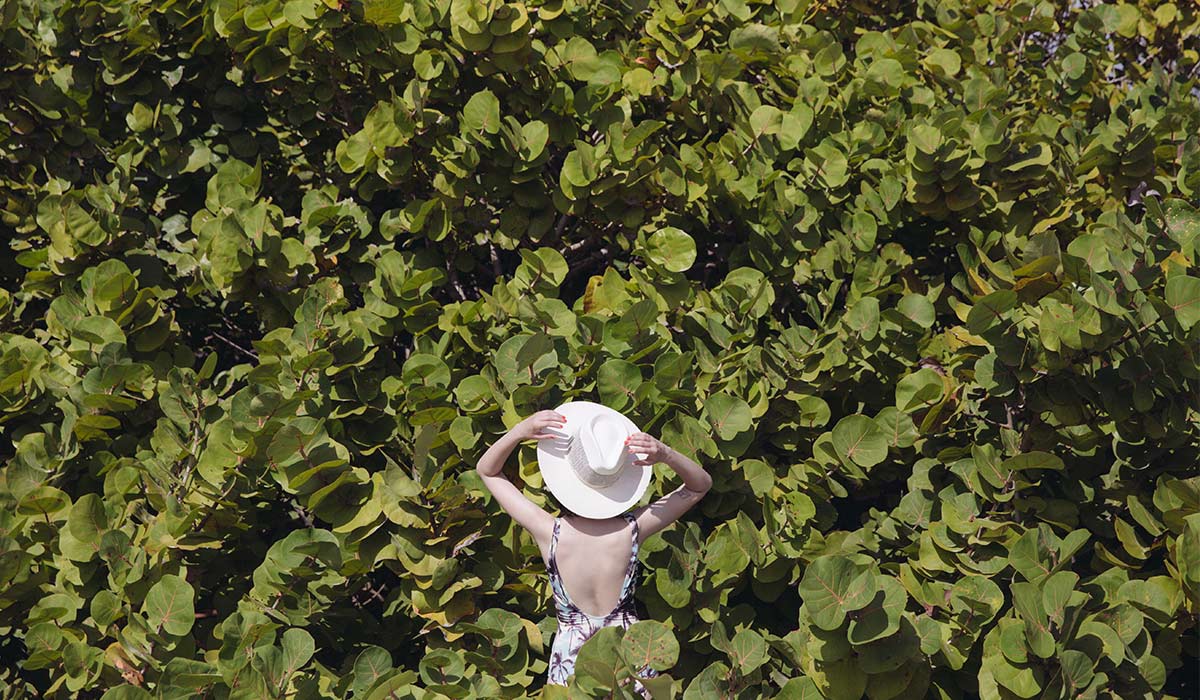 Aldea Zamá is a great planned community to live and invest in Tulum that, being surrounded by the Mayan jungle, invites the real estate developments that comprise it to offer a sustainable lifestyle. Its location is synonymous with growth, as it is located 15 minutes from the town, and very close to its best sites: the archaeological zone, beaches, and cenotes.
In Aldea Zamá, beauty, functionality, and privacy are perfectly combined: it has a luxury infrastructure with first-class social areas; its electricity, telephone, and internet installations are subway to keep the views of the place always clear and organic; and its two entrance filters are guarded 24/7.
With the best infrastructure in the region, Aldea Zamá is one of the most modern and attractive communities in Tulum, with the best real estate developments that guarantee you a profitable and intelligent investment in the Riviera Maya, an area of great international recognition that receives thousands of tourists every year.
Reasons to invest in Aldea Zamá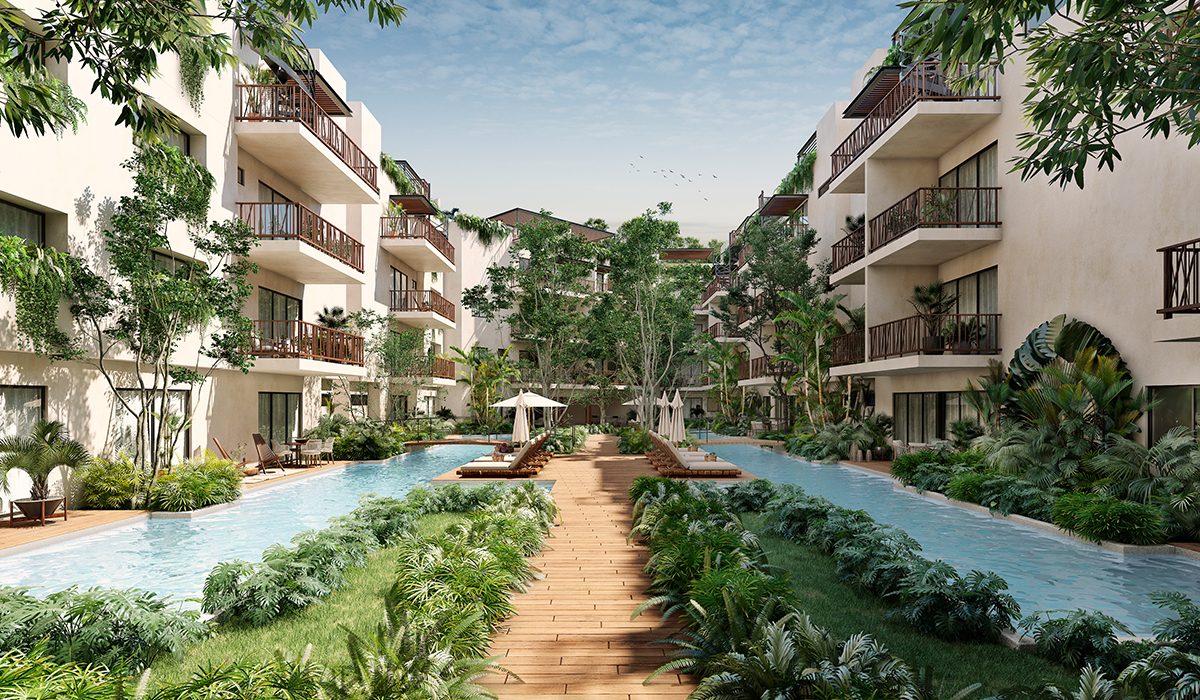 When talking about the characteristics of Aldea Zamá, the reasons to invest are self-evident, however, here are the most important reasons to make the decision to invest in a property located within this great community:Excelente ubicación entre la naturaleza y los mejores sitios de Tulum.
Modern infrastructure with a sustainable approach.
High-level amenities and services.
Opportunity to provide luxury accommodations to the thousands of tourists who visit Tulum.
Excellent return on investment in the profits obtained from vacation rentals.
High capital gains result from the increased international demand for this destination.



Your ideal investment in Aldea Zamá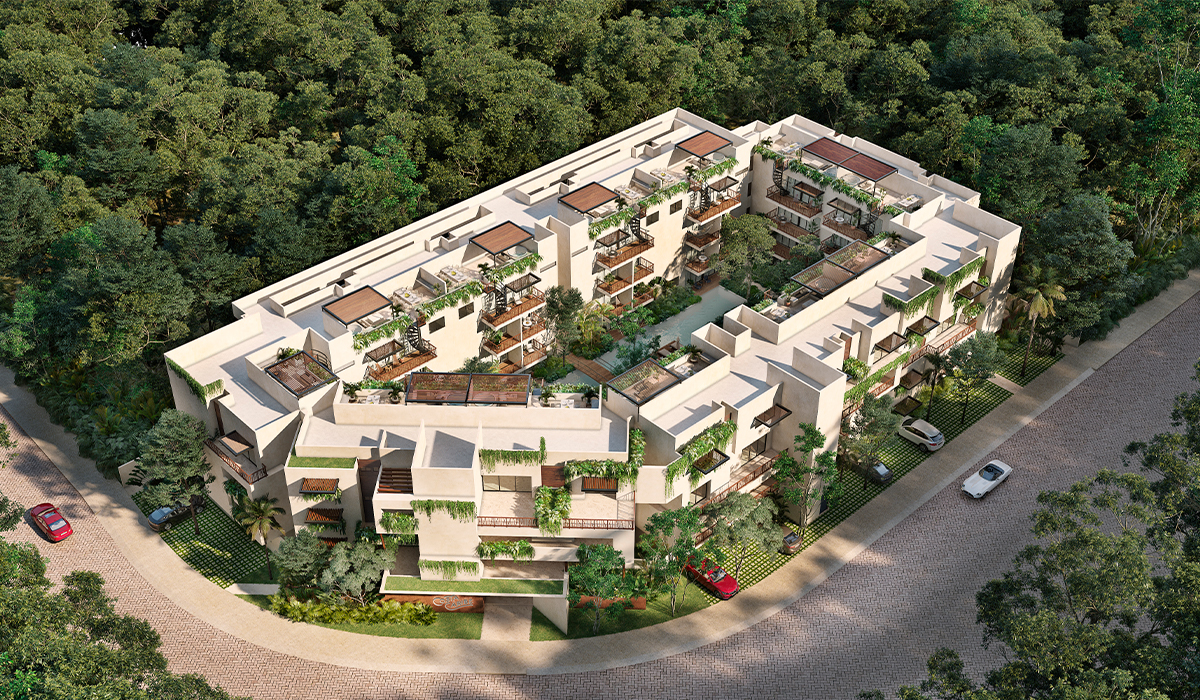 Experience the magic of Tulum by investing in the most exclusive real estate development in Aldea Zamá: Costa Caribe, your ideal investment to enjoy and rent. The complex has luxury apartments with one or two bedrooms and penthouse apartments distributed over four levels, as well as luxury amenities such as swimming pools, zen and yoga garden, hammock garden, gym, parking, and many more.
Costa Caribe is a premium residential development that has the support and prestige of SIMCA Real Estate projects, and that assures you to make a highly profitable and intelligent investment in Aldea Zamá.
Get to know the development and embark on your path to growth.
You may be interested in: "SIMCA'S Top Secrets or Why We Offer the Best Real Estate Options"