Why invest in a property in Tulum's tourist areas?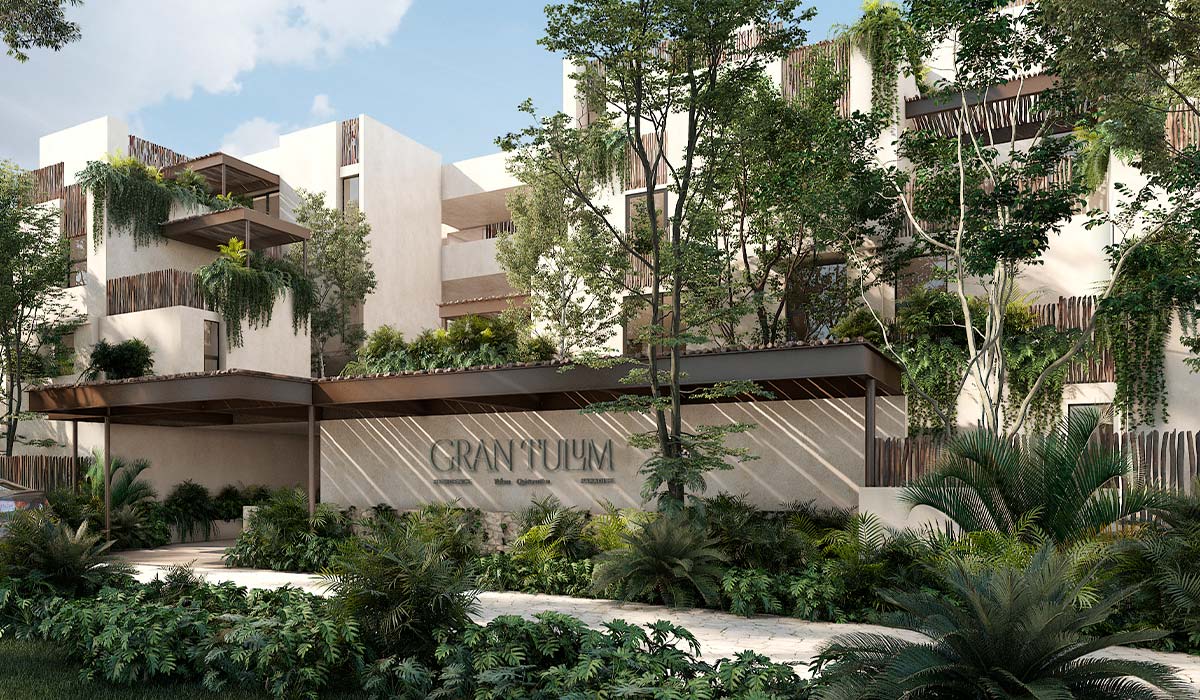 One of the most competent places in the Riviera Maya is Tulum, a destination that currently has the greatest real estate potential in the entire Mexican Caribbean because it is the perfect place to live, vacation, and do business with great profitability.
Read on to find out why you should invest in a property located in a tourist area of Tulum.
Your smartest investment is in Tulum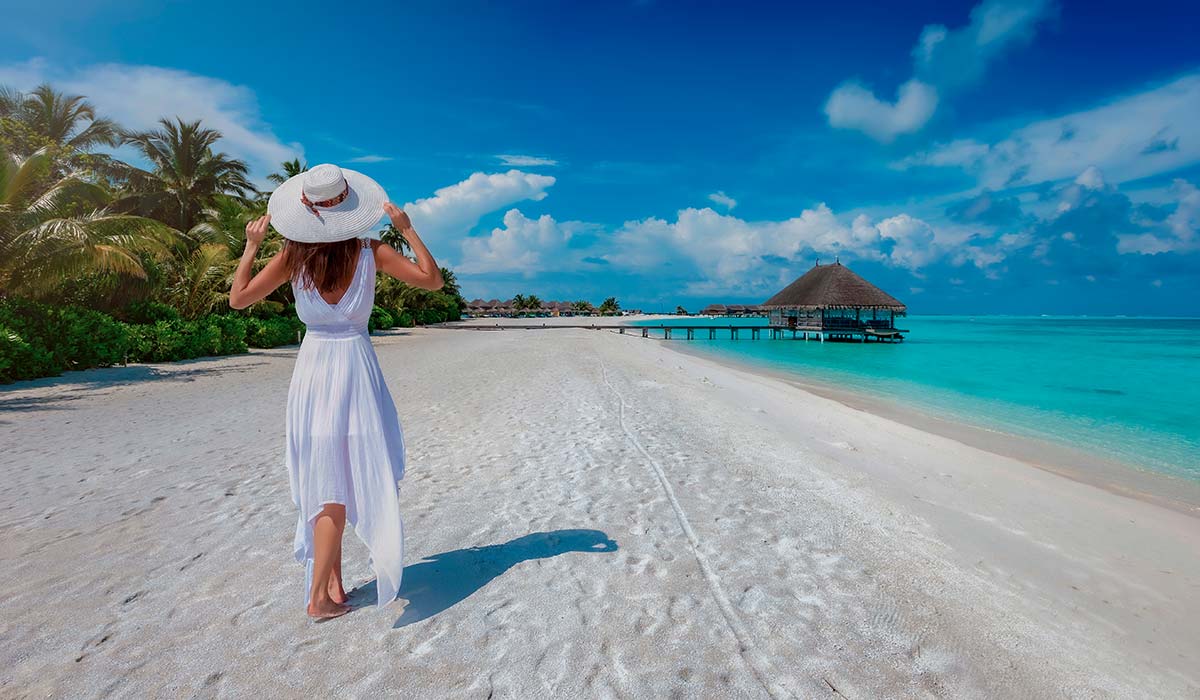 Throughout the year, tourists from all over the world visit Tulum to enjoy all its riches, hence the most important economic activity in this city is the provision of tourist services, and of course, the lodging service is one of its most outstanding and profitable activities.
In 2022, Tulum received 1.7 million vacationers and each year this figure is exceeded. Likewise, according to the Mexican Institute for Competitiveness (IMCO), Tulum is considered one of the best cities to invest in, a fact that can be seen in the considerable increase in the region's capital gain, which has reached up to 15%.
Investing in a property located in a tourist area of this destination is a smart investment, because you can offer your property for rent to the thousands of tourists who visit Tulum. And, currently, the top community with the best opportunities to make great deals in real estate is Tulum 101, the only gated community with direct access to the beach.
The best place to grow and earn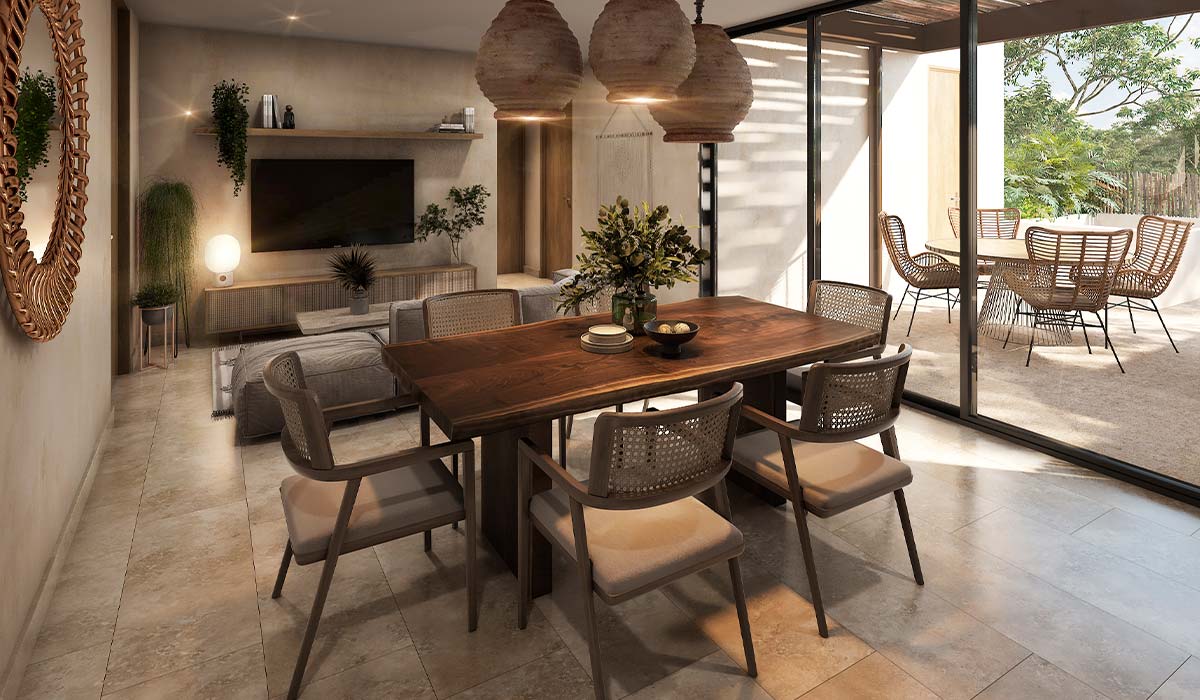 It is in Tulum 101 where a residential development that maximizes any investment in the Riviera Maya is located: Gran Tulum Phase 2, an apartment complex whose first phase was indescribably successful because it sold out quickly and soon offered the highest profitability.
Gran Tulum Phase 2 is a development full of luxury and comfort that guarantees a highly reliable and profitable investment in an area with high tourist demand and high added value. The development has 128 luxury apartments with 2 and 3 bedrooms starting at 85 m2, premium amenities and services.
Open the door to paradise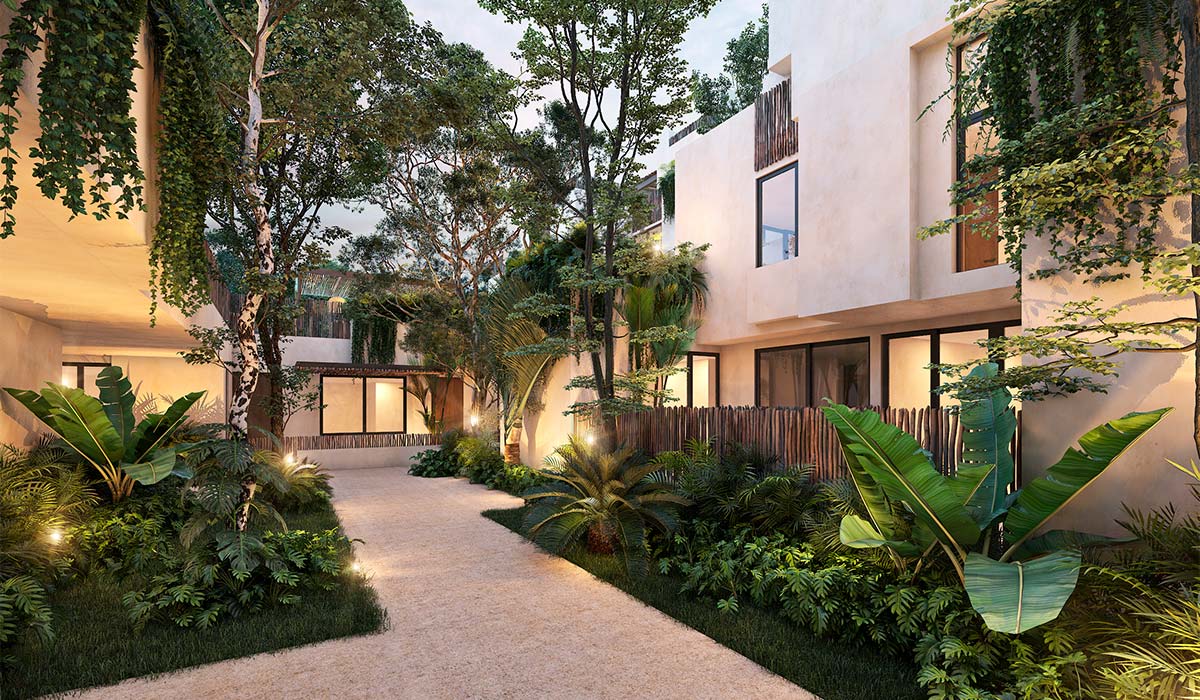 Needless to say, Gran Tulum Phase 2 is a guarantee of great profits, since the annual capital gain of the area where it is located ranges from 7% to 11%, and by renting your property you can obtain an annual return of up to 14%. In addition, the value of real estate in Tulum is expected to increase by 25% due to infrastructure works such as the Mayan Train.
Experience the richness of the Mexican Caribbean hand in hand with SIMCA Real Estate, be part of the success of Gran Tulum Phase 2 and open the door to the paradise of a highly profitable investment.
You may be interested in: "SIMCA'S Top Secrets or Why We Offer the Best Real Estate Options"