Yucalpeten Resort Marina, live by the sea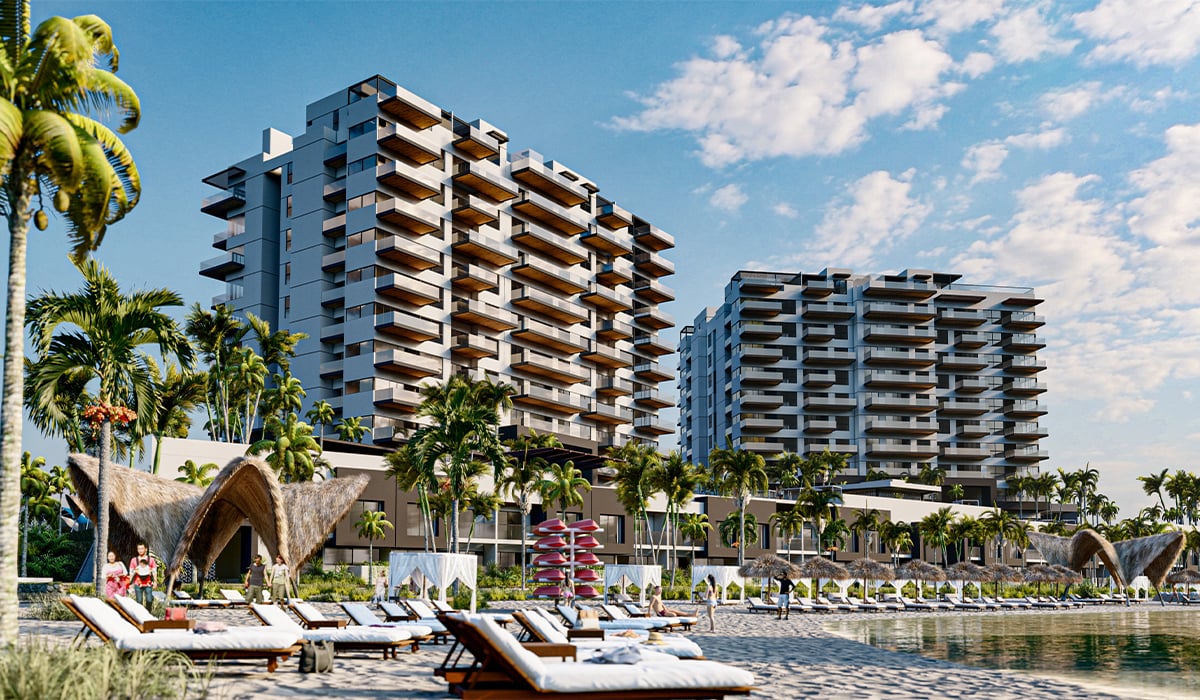 The Yucatan coast is a privileged area of the Peninsula because it has beautiful beaches perfect for vacationing or living. One of its most valuable sites is Yucalpeten, a port located only 4km from Progreso, the most famous beach in Yucatan, and only 20 minutes from Merida City, the capital of Yucatan.
Yucalpeten has wide recognition in the shipping industry for being a deep-sea and coastal port, and, without a doubt, it is the ideal place for lovers of the nautical world and the luxury, since Yucalpeten Resort Marina, the most exclusive complex of the Yucatan coast, is located there.
Read on to learn more about this wonderful development that offers you the experience of living by the sea.
Authentic nautical experiences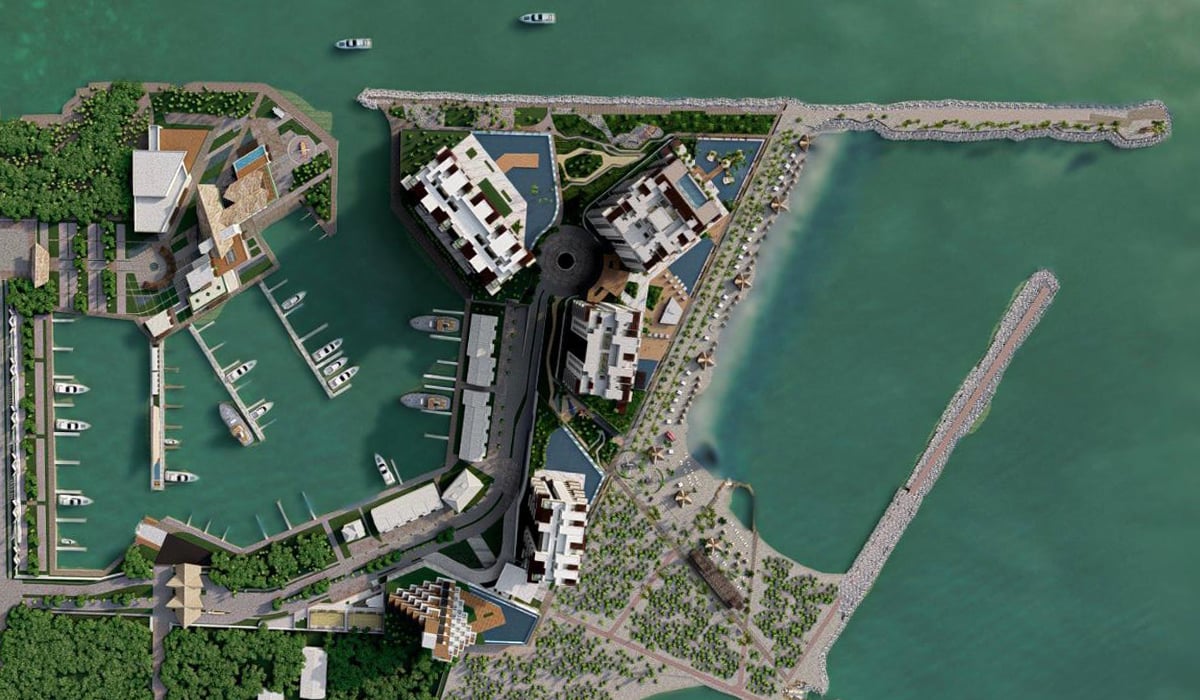 Yucalpeten Resort Marina is a great project of SIMCA Real Estate that assures you a lifestyle full of nautical experiences and great investment returns. Since the beginning of its construction in 2021, it has stood out for its recognition of being the first residential community in front of the sea and for offering everything you need to enjoy living in an exclusive area with luxury, comfort, and the best capital gain in the coastal zone.
This large residential complex is divided into five main areas:
The residential area is made up, in its first stage, of 25 villas and two residential towers of apartments and penthouses.
Beach Club with a wide range of amenities such as a seaside cinema, hammock area, sports courts, swimming pools, and more.
Shopping Village with premium restaurants, bars, food court, convenience stores, and 15 commercial stores.
The private marina stands out for having 110 moorings for boats over 40 feet and providing all the necessary services and amenities to enjoy the best marina living.
Hotel Boutique is designed to provide an intimate and sophisticated atmosphere to the development.
The new lifestyle on the Yucatan coast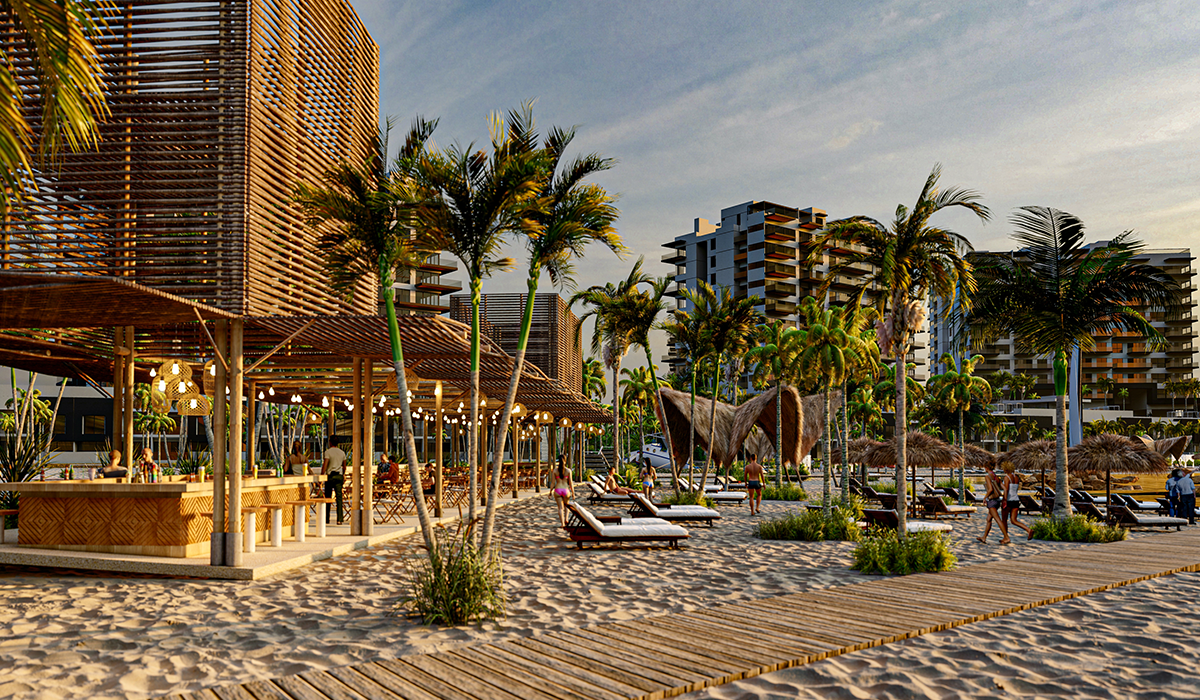 By living in Yucalpeten Resort Marina, you and your family will enjoy the great benefits of living by the sea: purer air, an environment with total relaxation, and a nautical environment to enjoy beautiful moments in the more than 40 exclusive amenities for residents.
Yucalpeten Resort Marina is a great project of SIMCA Real Estate, pioneers in the new lifestyle construction of the Yucatan coast. Get to know the marina living, don't forget that investing in beach areas is always a good decision, and don't miss out on the upcoming investment opportunities we will offer you in this spectacular development.
You may be interested in: "SIMCA'S Top Secrets or Why We Offer the Best Real Estate Options"