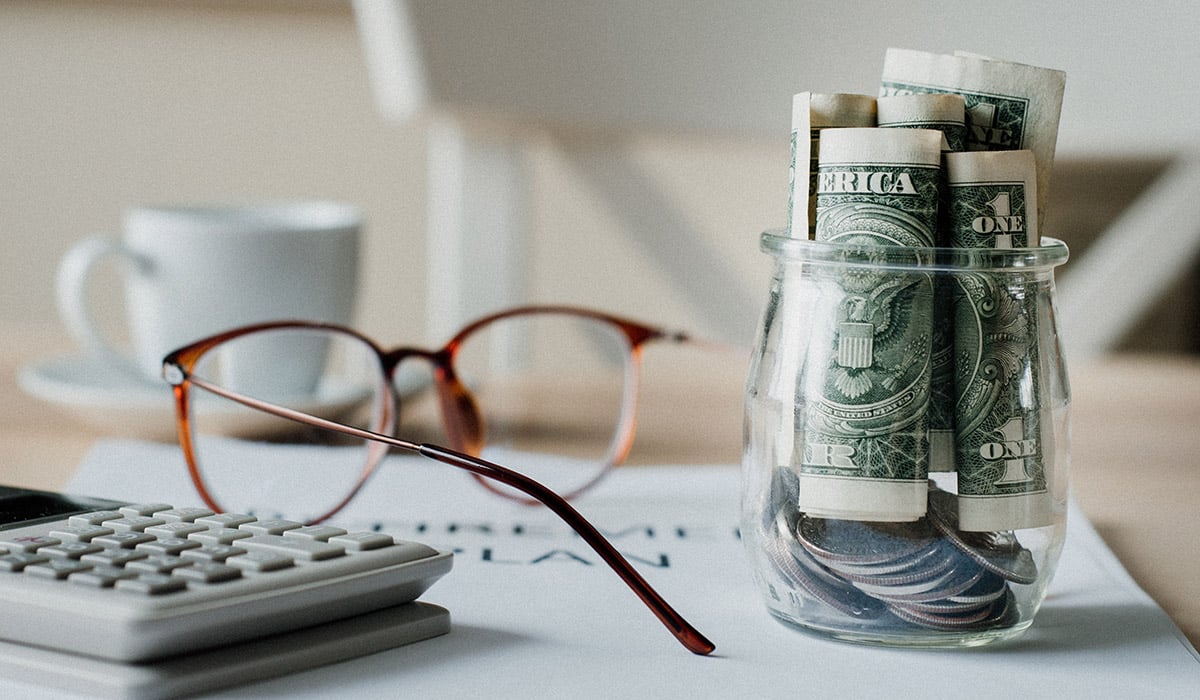 No matter your age, 2022 is an excellent year to plan your retirement. Take the worry out of it and prepare for the future; retirement is to enjoy all you have achieved. Having a plan ahead will bring you financial benefits, emotional health, well-being, and much more. These are some of the reasons why you should anticipate this stage of your life:
You can spend more time with your family
With the financial worries about your retirement out of the way, you would spend more quality time with your family. Imagine having a guaranteed pension thanks to the profits from your investments. Your only concern will be planning an incredible vacation with the ones you love the most in the place that interests you the most.
You will have more time for yourself
Planning your retirement will not only grant you great moments with your children and grandchildren, but you will also get more time for yourself. You will be able to enjoy financial freedom to do whatever you want. You will have time to travel around the world, spend summers at beautiful beaches, meet old friends, play golf, go shopping, visit new restaurants, and more.
You will be able to enjoy your investments
To plan your retirement, you don't need much. An intelligent way to start is planning your investments today to enjoy the results in the future. The first step is to open a retirement account and then begin by diversifying your investment options.
The best investment is the one most reliable, safe, and profitable. That is why we recommend investing in a luxury apartment in the Mayan Riviera; the capital gain will ensure long-term profits. This option can bring you benefits from the first moment; by renting your apartment, you guarantee the return on your investment and, over time, extra income. In addition, you can enjoy the facilities at any time you want.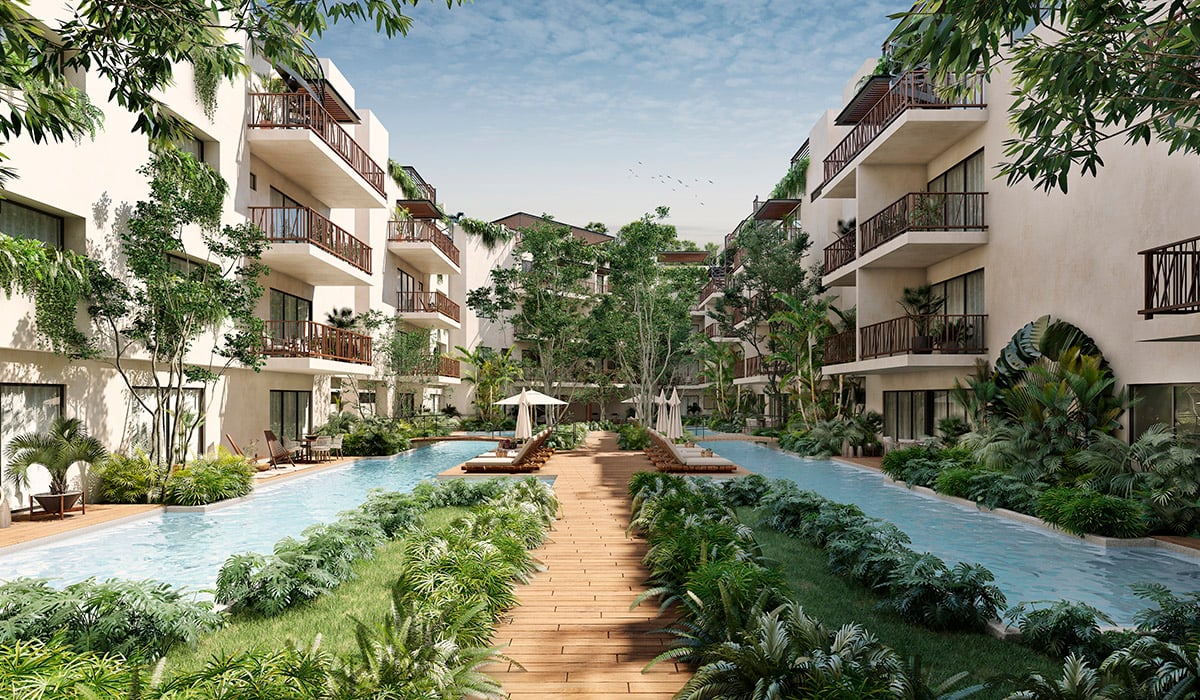 A great alternative is to invest in the luxury apartments of Costa Caribe, a development located in the best residential area of Tulum, Aldea Zamá, just 5 minutes from the beach. These departments have a unique concept that includes hotel service. Learn more about Costa Caribe and discover why this is an excellent opportunity to start planning your retirement in 2022.
You may be interested in: Learn about the best practices to take advantage of your retirement