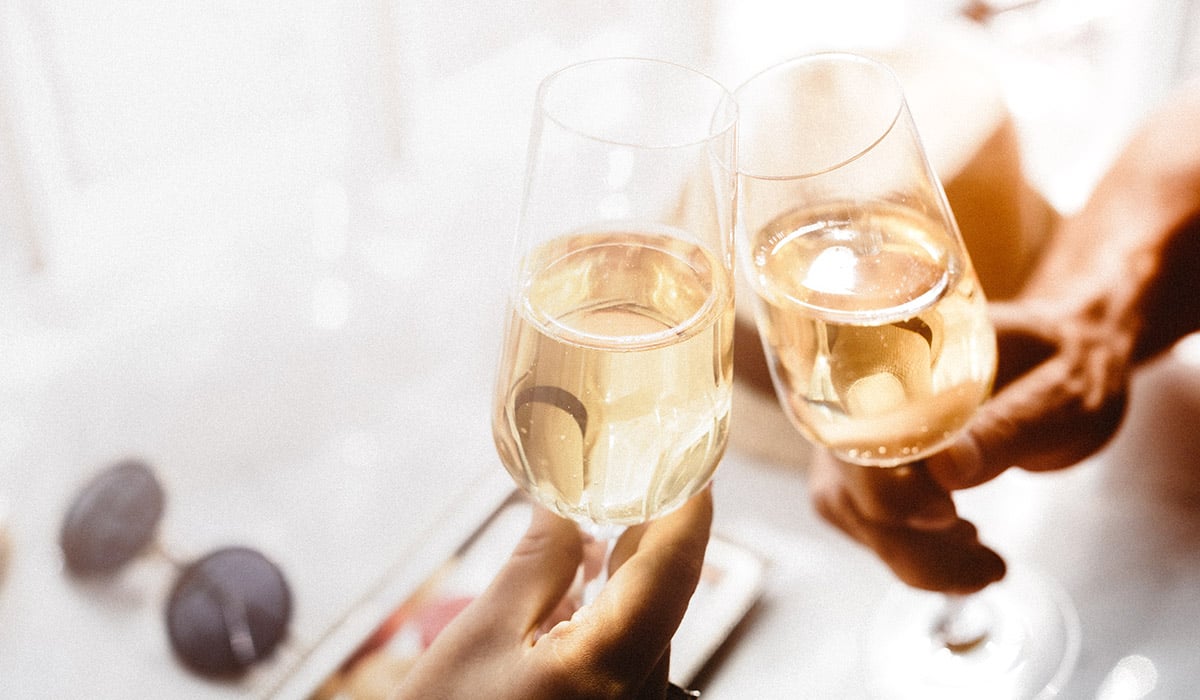 There are only a few days left to celebrate and welcome 2022. In SIMCA Real Estate, we will raise a glass to toast because we are sure that this new year will bring challenges and better real estate investment opportunities. 2021 has been a year full of successes, and today, we want to share them with you; these were the projects SIMCA 2021:
Hot Deals
Our Hot Deals are here to stay. In 2020, we launched a series of promotions for our clients to access exclusive investment opportunities in the southeast of Mexico. They were such a success that we are still offering great discounts so you could acquire apartments in the Mayan Riviera and residential lots in Merida at the best price. Now, you have the opportunity to buy an apartment in Playa del Carmen or Tulum with up to 15% Off. With our Hot Deals, it is time to win-win.
La Región
This year, we were also fortunate to launch a new project in the north of Merida. La Región is a premium residential development between the beach and the city. It is an identity that inspires, a place that will persuade you to enjoy a better lifestyle. La Región comprises 107 lots ranging from 300 to 650 sq m (3,229 to 6,996 sq ft), with first-rate amenities: gym, swimming pool, yoga area, hammock garden, clubhouse, and much more.
Product Relaunch
In addition to our launch, we carried out a series of relaunches to different projects in Merida and the Mayan Riviera: Campo Magno, Ipana, Singular, Gran Tulum, and Ceiba at 25. In this way, new clients learned about the benefits of each development and were encouraged to invest. Many people acquired a residential lot in Merida or an apartment near the Caribbean Sea at the best price.
Simca Life
The relationship with partners and clients is crucial for us; for that reason, we continue to strengthen ties through SIMCA life. Thanks to this program, our clients and friends have access to relevant content to improve their lifestyle, national and international exhibitors, exclusive events, and much more. This year we offered Yoga and functional strength training workshops, BBQ cooking classes with professional chefs, grill nights, among other activities that brought the SIMCA Family together.
That's how magnificent our 2021 was. Now, we are ready for a new year full of more success stories. Our main objective is to innovate to keep meeting the expectations of each of our clients. We invite you to learn about our projects and take advantage of the best real estate investment opportunities.
Cheers, and thank you for trusting us!
You may be interested in: SIMCA'S Top Secrets or Why We Offer the Best Real Estate Options