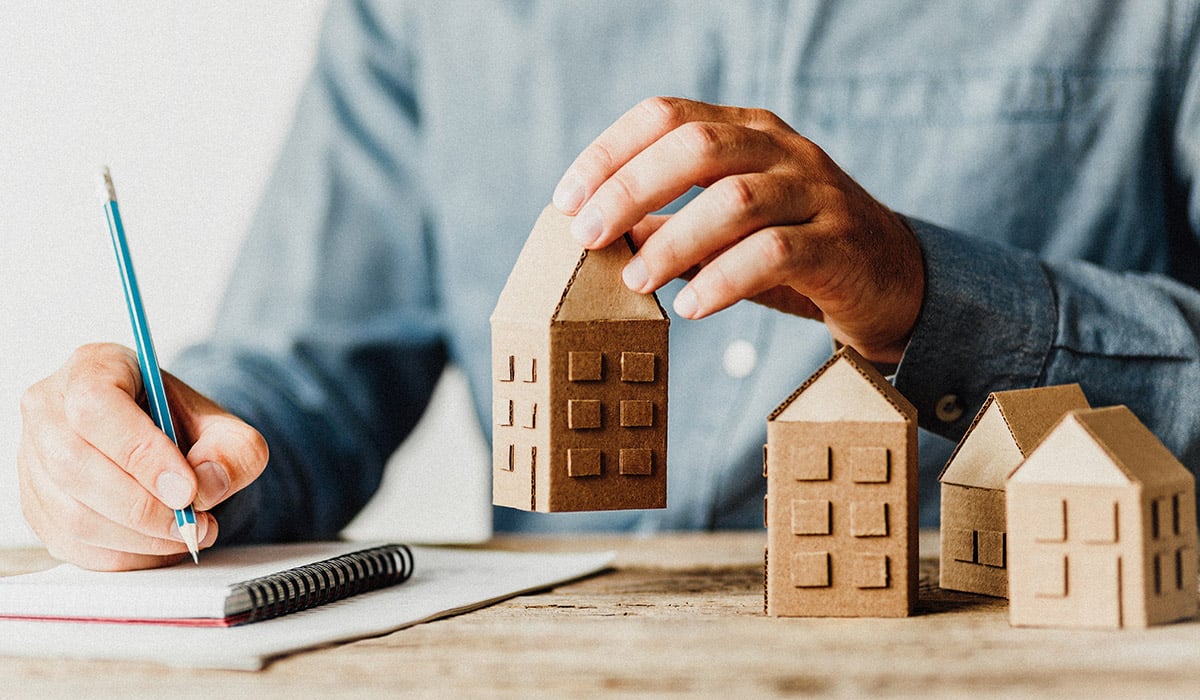 When we start to invest, it is normal to have doubts; the fear of losing our money is a constant. For that reason, we recommend investing in properties, a safe and low-risk bet. Also, the real estate market will allow you to diversify your investment. You can choose from several products, the ones that best suit your needs. Today, we want you to learn about three types of properties in which you can start investing and generate high returns:
Residential lots
If you are looking to get a new home for you or your family, we recommend investing in residential lots. Choose a city with a high growth rate, and you will see how the capital gain will help you to recover your investment in a short time.
Residential lots are usually located in strategic areas with high purchasing power, near main roads and places such as universities, hospitals, shopping centers, and sports centers. In addition, these types of developments sometimes include unique amenities that enhance the lifestyle.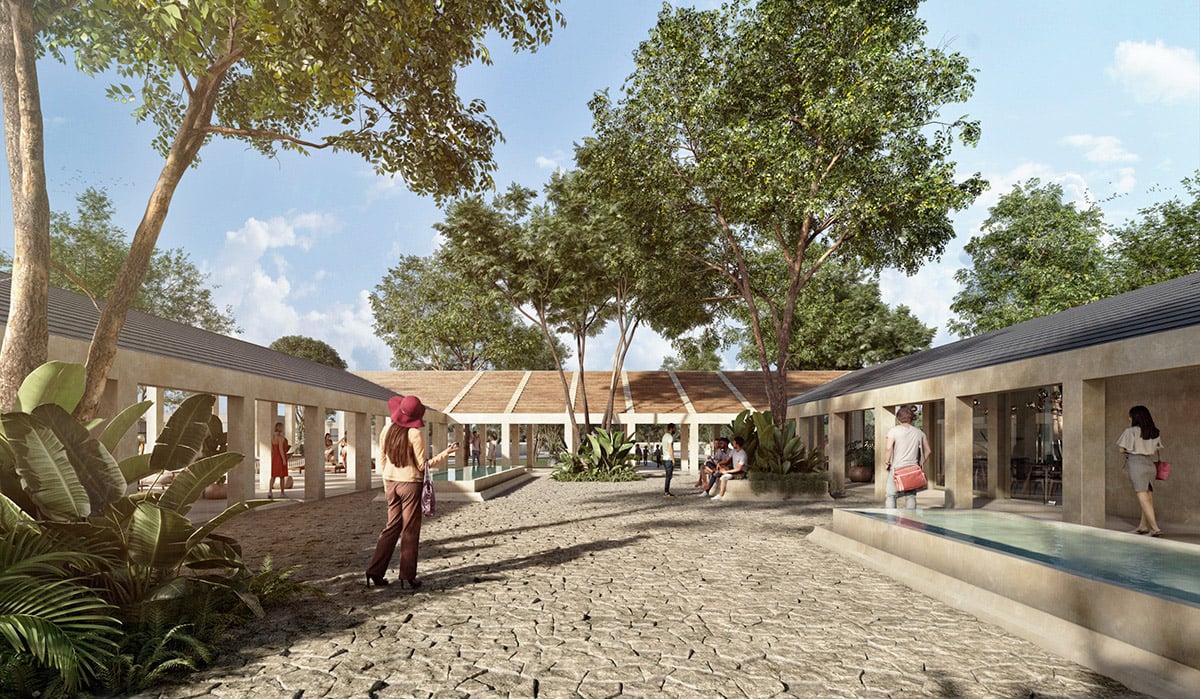 One example is La Región, a premium residential development located in the north of Merida, one of the safest cities in Mexico. La Región is very close to the beach and offers amenities such as a yoga area, pool, hammock garden, soccer field, kids club, among others.
Beachfront apartments
If you already have your own home and are looking to diversify and generate extra income, an excellent option is to acquire a luxury apartment in the Mayan Riviera. Thanks to national and international tourism, Playa del Carmen and Tulum are the most important coastal areas in Mexico. In this way, investing in a luxury apartment in the Mexican Caribbean will allow you to have a second home near the beach, and at the same time, rent your property to recover your investment quickly.
On the other hand, if you are looking for a property for your retirement, you can acquire an apartment in a private development near the beach to release stress and enjoy nature. The advantage is that this type of development also offers hotel-like services and amenities, so you don't have to worry about anything.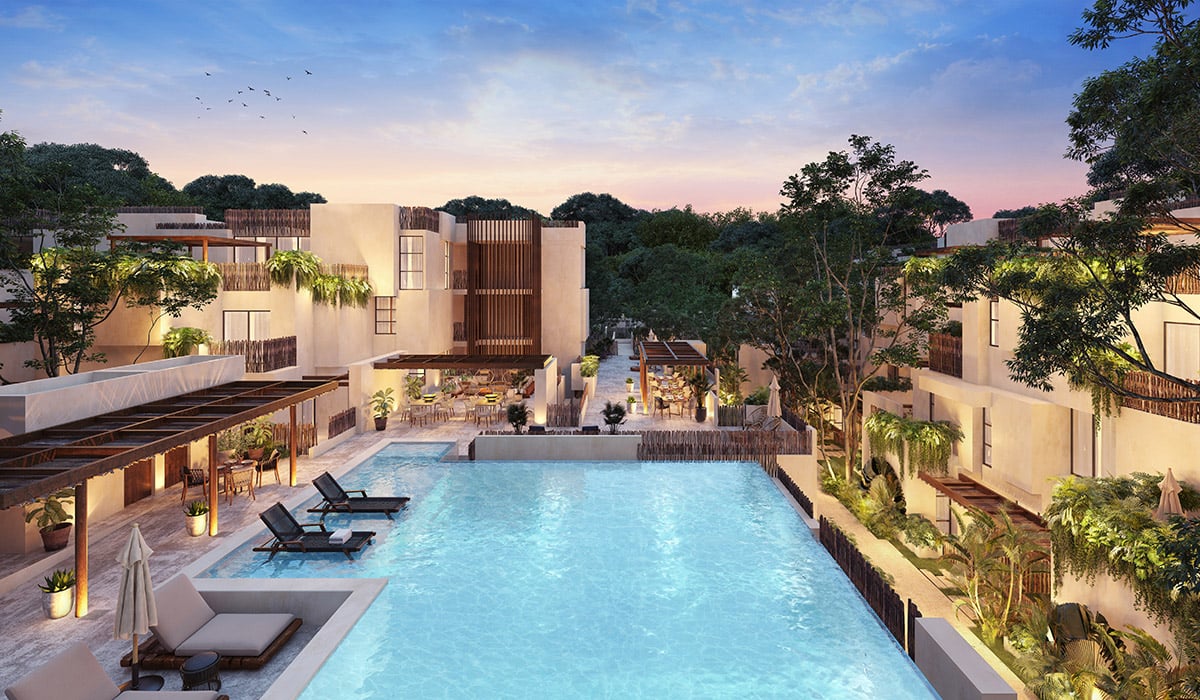 The best example is Gran Tulum, a paradisiacal residential space located in Uno Zero Uno Tulum, the new area with the highest added value in the Mayan Riviera. It offers amenities such as a spa, children's club, hammock area, central pool, Yoga area, organic relaxation bar, and community garden. In addition, the apartments have a Lock-Off 1 system to use or rent the rooms separately.
Industrial lots
Finally, a more business option is to invest in industrial lots. This kind of investment will allow you to expand your business portfolio. Industrial lots are designed to improve a company's manufacturing processes, inventory systems, or logistics operations. In SIMCA, we entered the industrial sector with Endémico, Industrial Logistics SME Park, a project designed to locate warehouses, points of sale, offices, workshops, or studios that help companies in the industrial zone of Mérida - Hunucmá to grow.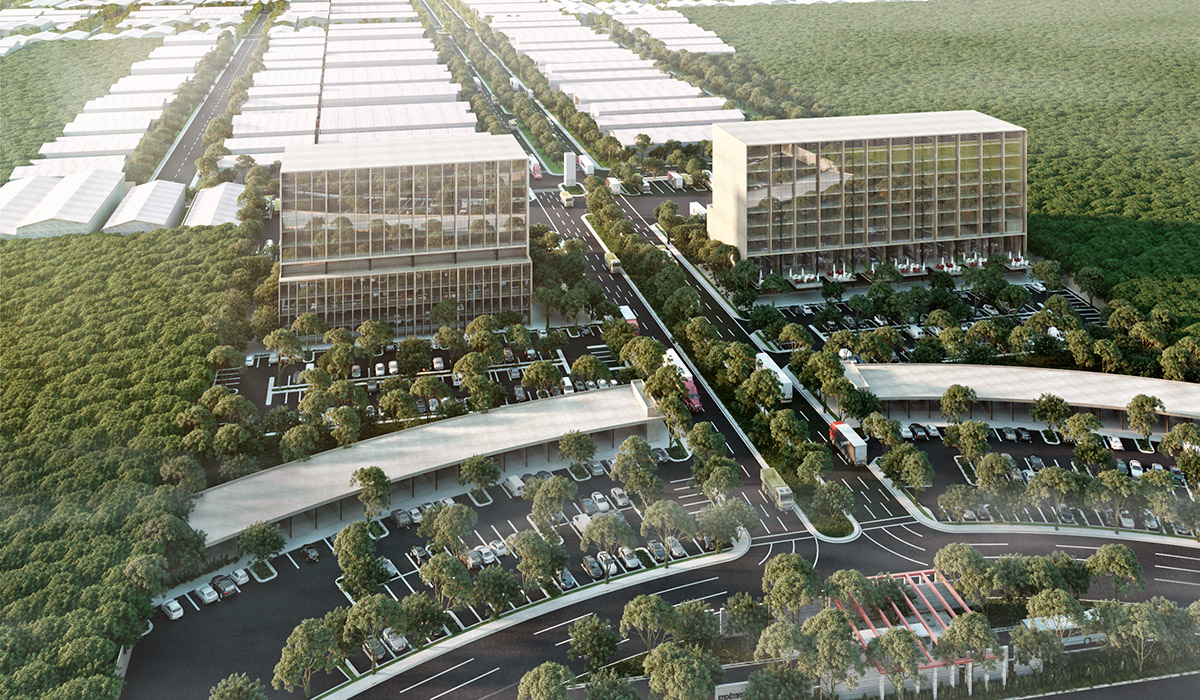 As you can see, the options for investing in properties are varied, and each one has its purpose and advantages, but all will allow you to grow and obtain returns. Learn about more SIMCA Real Estate projects and invest with security and confidence; We have more than 15 years of experience offering innovative projects to our clients. Invest today and get great benefits!
1.- Closed-door room division system.