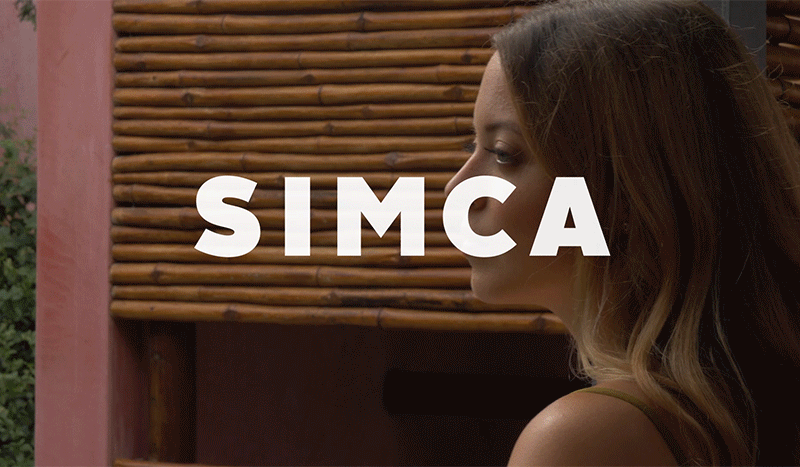 SIMCA Real Estate is more than real estate. We not only offer properties; we offer innovative real estate projects that help our clients to have a better lifestyle and a new business vision. Now, we want the SIMCA Family to grow, and with our new structure, we seek to continue offering the best investment opportunities in the market.
We have divisions to meet specific needs, maintaining our most successful products and services:
SIMCA Residential: Our quality brand through which we create housing art in the structure of real estate projects ranging from gated communities to penthouses with an ocean view.
SIMCA Industrial: Our division focused on the development of the industry and the growth of companies. We've renewed the available offer of SME, industrial, and logistics parks.
SIMCA Retail: This business division focuses on the creation and marketing of commercial spaces in strategic locations. Through them, we offer high capital gains, profitability, and positioning.
SIMCA Experiences: Here, combines more than 25 years of experience in hospitality, concierge services, vacation rentals, and property management to generate high investment returns for our clients' benefit.
SIMCA B2B: Our division where we create business opportunities through "business to business" macro projects.
SIMCA Life: Our way of creating a community and offering a better quality of life to our clients, collaborators, and friends. Access to exclusive lifestyle content and training through courses and workshops.
SIMCA Foundation: Through SIMCA Foundation, we support various social causes that we believe in and stand for.
We are the number one real estate agency in the southeast of Mexico, and we have the support of more than 30 projects already carried out and more than 3,000 satisfied clients. With each of our divisions, we provide personalized services to meet specific needs and offer the best opportunities to our clients. Learn about our available developments and our business models and invest in the project that suits you best.
You may be interested in: SIMCA'S Top Secrets or Why We Offer the Best Real Estate Options