How much does it cost to live in Merida?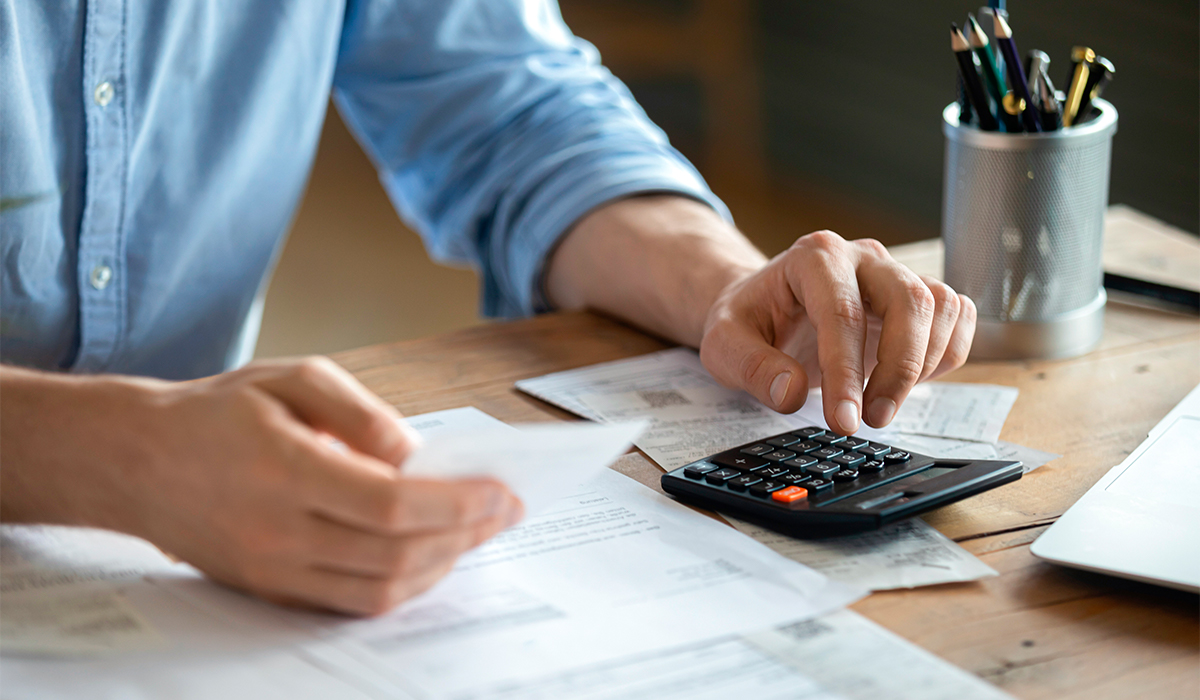 Now that we are in the second half of the year, perhaps you are reflecting on your desire to live in the capital of Yucatan, and evaluating the decision to purchase a property in Merida to experience firsthand how much is said about its lifestyle full of tranquility and security.

To support you in this important moment, we share with you information that will surely help you to make this decision, because Yucatan has had a notorious growth in economy, tourism, jobs, connectivity, and security, which have improved the quality of life of its inhabitants:
It is one of the 5 most developed states in the country, with economic growth of 8% (INEGI).
It has 11 domestic and 9 international routes.
It has certainty for investments because it has the best conditions for doing business (Deloitte).
It has significant domestic and foreign investment projects: Amazon, Woodgenix, Walmart, Tesla, Uchiyama Manufacturing Corporation, Holcim, Grupo Modelo, and many more.
It ranks first in the Mexico Peace Index, which classifies it as the most peaceful state in the country (Institute for Economics and Peace).
Its capital is the most competitive city in the southeast and the fifth best in the country (Competitiveness Index).
Mérida was ranked as the fourth best city in the world in the Reader's Choice Awards 2022 (Condé Nast Traveler Magazine).
Chichen Itza is the most visited archaeological site in the country.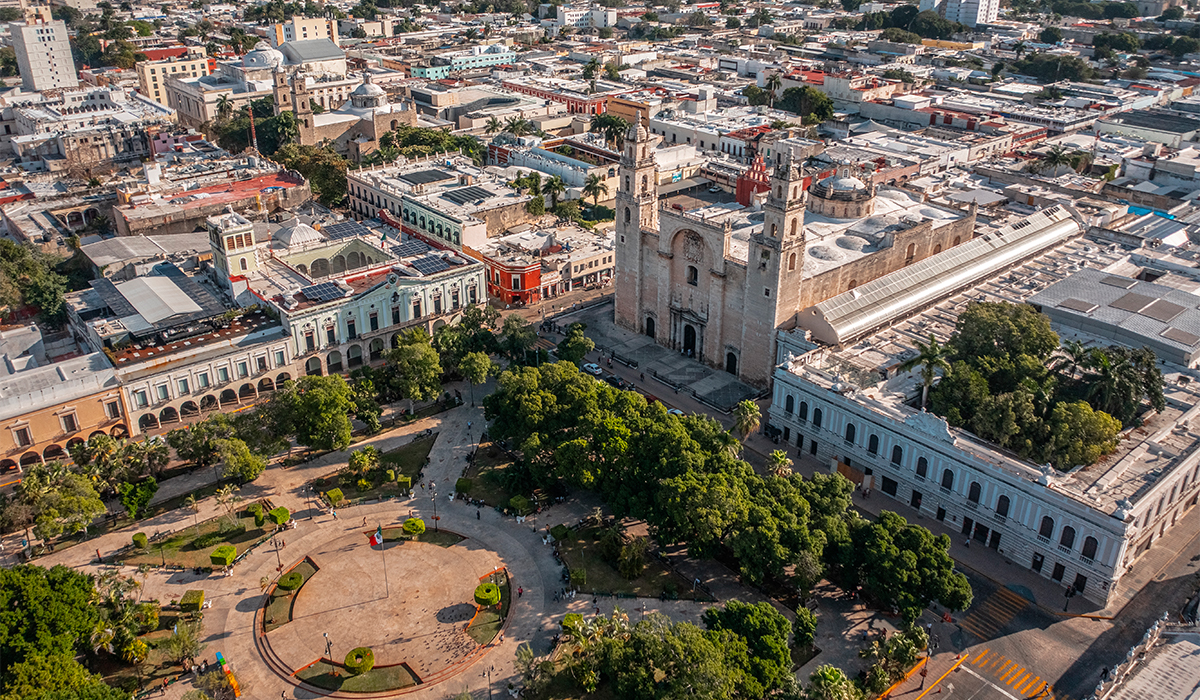 Due to data such as those mentioned above, the real estate boom in Yucatán, and specifically in Mérida, began a few years ago. Because of the certainty of investment, the notorious increase in capital gains, the costs and quality of life, the tranquility and security, and of course, the natural, cultural, gastronomic, and archaeological richness of the region.

Here are some approximate costs of living in Merida:
• Housing: $750,000 MXN
• Liter of gasoline: $22 to $24 MXN
• Specialty medical consultations: $800 to $900 MXN
• Basic education monthly tuition: $4000 MXN
• Basic monthly utilities: $1000 MXN (depending on consumption)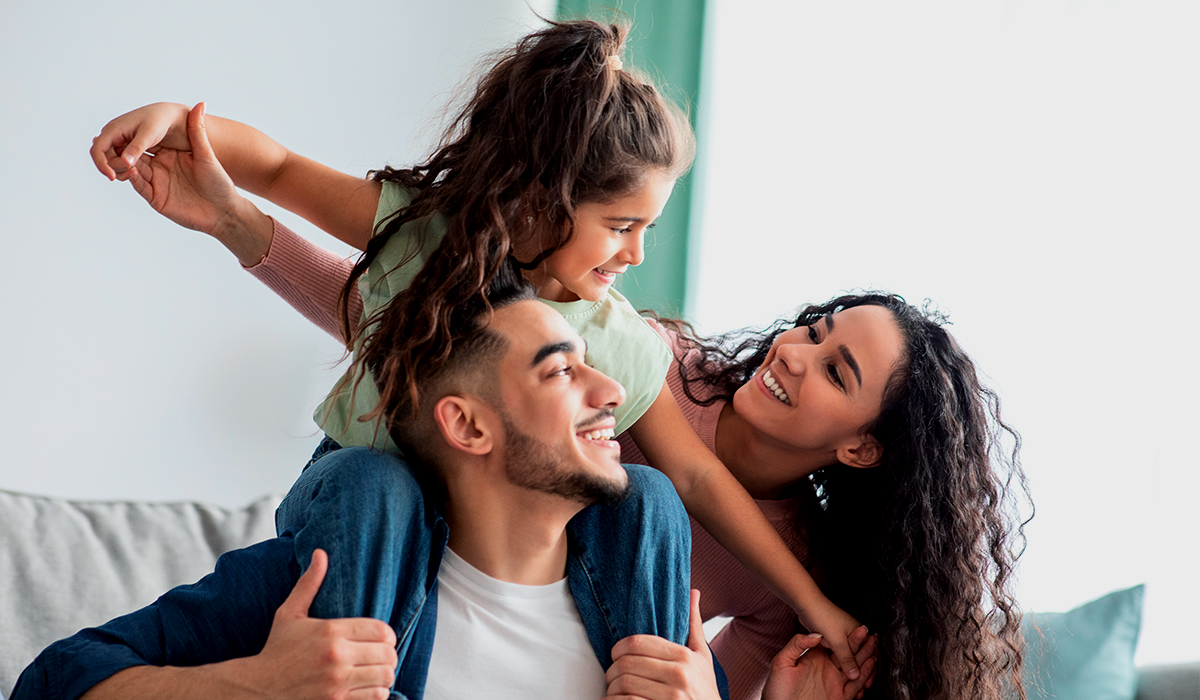 Enjoy the connectivity, security, and development of Merida, a city that has beautiful residential areas with the necessary services to enjoy time with family and friends, residential near the beach, cenotes, archaeological sites, and of course, educational institutions and prestigious hospitals, as well as shopping centers.

At SIMCA Real Estate we offer you the possibility of living in areas with high added value from $664,200 MXN, we invite you to know our real estate offer in Merida so you can start building your dream of living in this beautiful city.
You may be interested in: SIMCA'S Top Secrets or Why We Offer the Best Real Estate Options.
References:
https://www.yucatan.gob.mx/saladeprensa/ver_nota.php?id=7163
https://www.poresto.net/yucatan/2023/6/26/cuanto-le-cuesta-los-foraneos-vivir-en-merida-389598.html
https://www.arprmexico.com/post/cuanto-cuesta-vivir-en-merida-yucatan-arpr-m%C3%A9xico