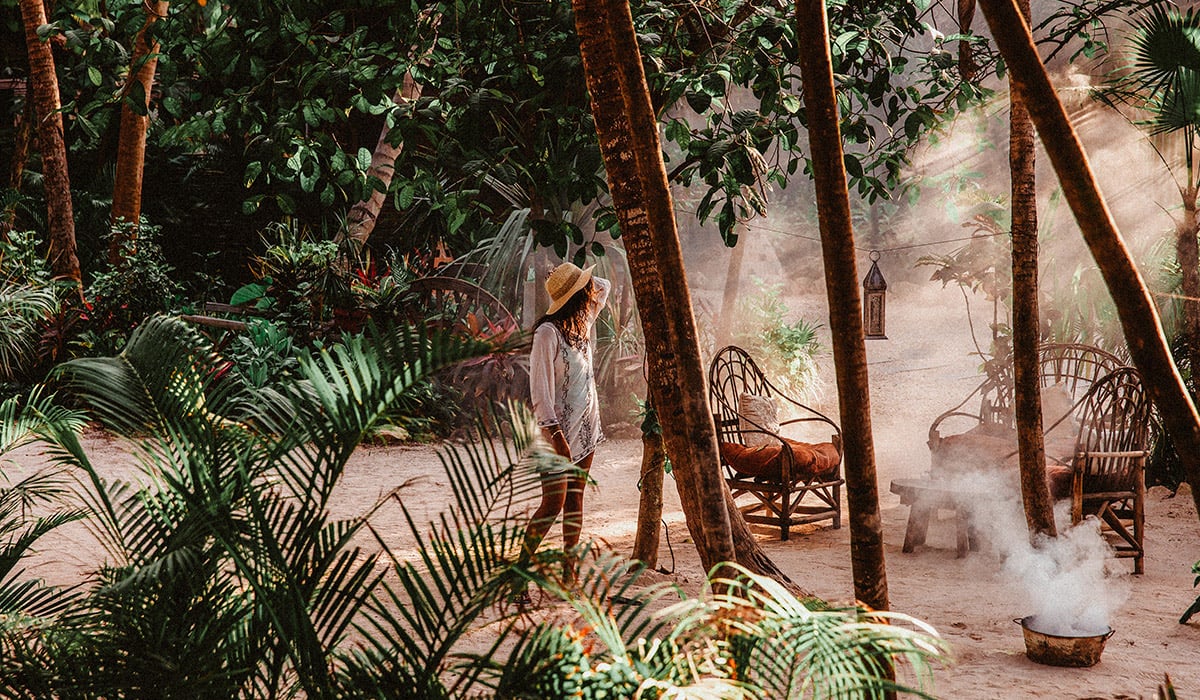 Once you discover Tulum, you will always want to return. Many tourists who have visited this paradise in the Mayan Riviera have proved this fact. Some have returned repeatedly, and others have decided to stay and live in Tulum to enjoy all its benefits.
Living in Tulum is enjoying the Mexican Caribbean to the fullest. Here, you can have a residence with a strong connection with the nature and culture of the region. Imagine waking up and enjoying the sun, the beach, the sea breeze, and the rainforest every day.
In 2020, Tulum was considered one of the best cities to live in Mexico. The reason was the improvement in mobility and its proximity to the Cancun International Airport. Another great advantage is that here, it is summer almost all year round; the ideal pretext to enjoy the turquoise sea and the cold water of the cenotes to cool off. This paradise is also home to part of the Sian Ka'an Biosphere Reserve: a natural site declared a World Heritage Site by UNESCO.
You may be interested in: 3 Natural Areas in Tulum and Its Surroundings
Besides the beaches, one of the great attractions of Tulum is its great cultural offer, thanks to the preservation of the Mayan archaeological sites. In the town of Tulum, you can also enjoy the local gastronomy. On weekends, you can buy fruits, vegetables, and other natural products in the local markets.
The growth of Tulum as a tourist destination has attracted several real estate developers who seek to design luxury developments that respect the natural beauty of the area. They bring contemporary architectural proposals that integrate the Mayan jungle as an essential part of the lifestyle.
Tulum is expected to continue to consolidate itself as one of the most prominent cities nationwide, both for tourism and for those looking for a second home to vacation or live in contact with nature. Vacationing in Tulum is great, but living in Tulum is extraordinary.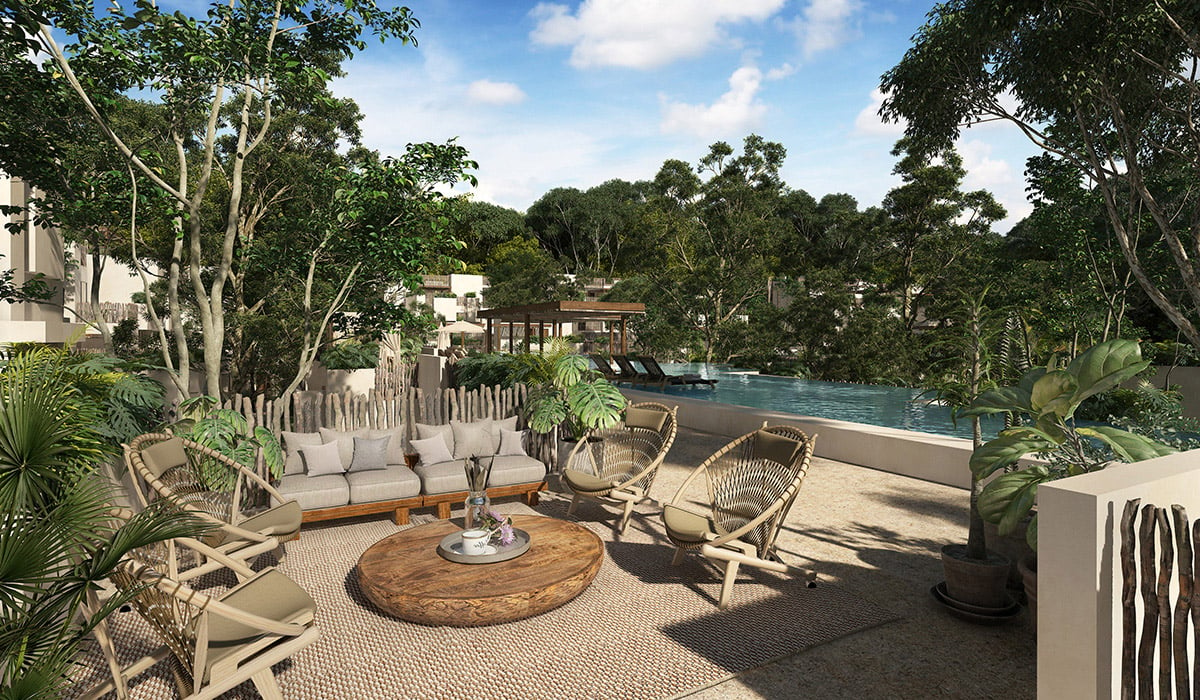 At SIMCA Real Estate, we invite you to discover Gran Tulum. It is a residential paradise with luxury apartments in the new area with the highest added value in the Mayan Riviera: Uno Zero Uno Tulum. Here, you can experience the natural beauty of Tulum first-hand. Learn more about it and dare to invest in the heart of the Mexican Caribbean.
You may be interested in: Learn about the best practices to take advantage of your retirement in 2021