Where in southeastern Mexico should I invest?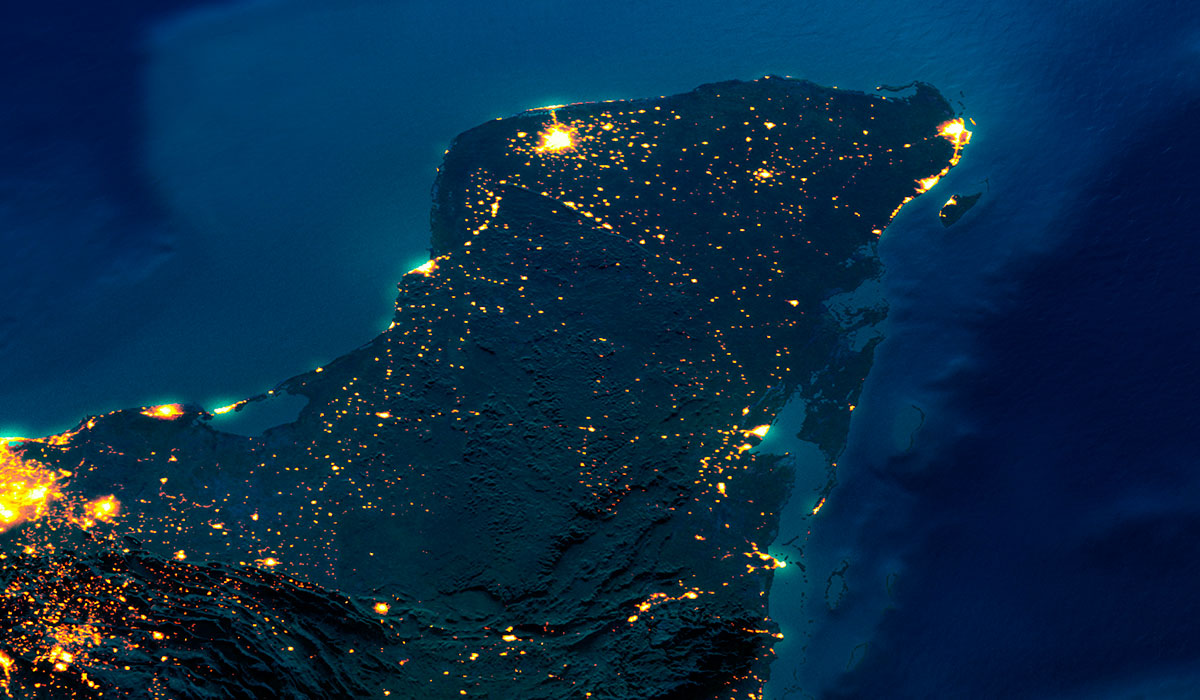 Due to the warmth of its climate 365 days a year, the Mexican southeast is, without a doubt, the ideal environment to enjoy good times. The splendor of its beaches, the cultural richness of its magical towns, and the archaeological legacy of the Mayan culture are some of its primary references when talking about its beautiful benefits, in addition to its excellent geographical location that offers the possibility of enjoying diverse life experiences.
The ideal places to invest
In addition to its notorious tourist growth visible in the state of Quintana Roo, the Mexican Southeast is one of the regions that have grown the most in the areas of economic and industrial investment, diverse national and international companies such as Grupo Modelo, Grupo Gamas, and Wood Genix have found, mainly in Yucatan, the necessary elements to continue growing.

So, if you are looking to grow your investment, the Mexican Southeast is the region you should trust. We present the ideal investment destinations to decide which suits you best.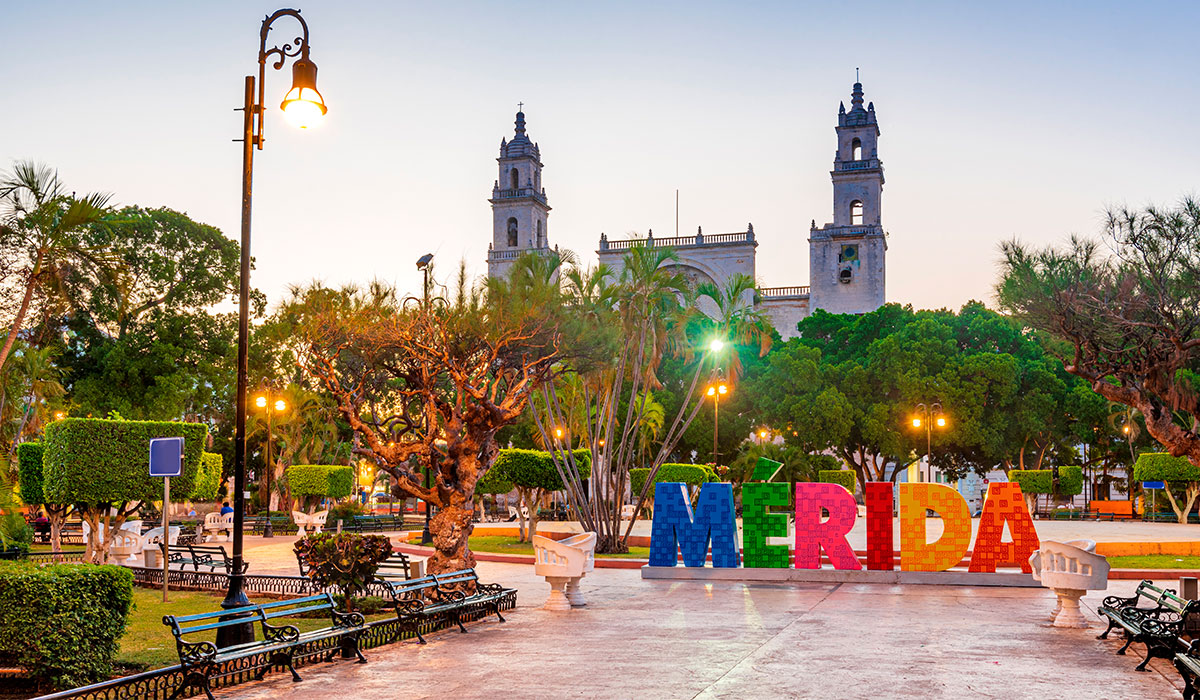 Merida
One of the best and safest cities in the country, it has recognized cultural, natural, archaeological, and gastronomic riches. With excellent land, air, and maritime connectivity, it offers great real estate and industrial investment opportunities. It has exclusive residential areas that guarantee tranquility and proximity to its beautiful beaches, and industrial zones to establish warehouses or industrial distribution centers.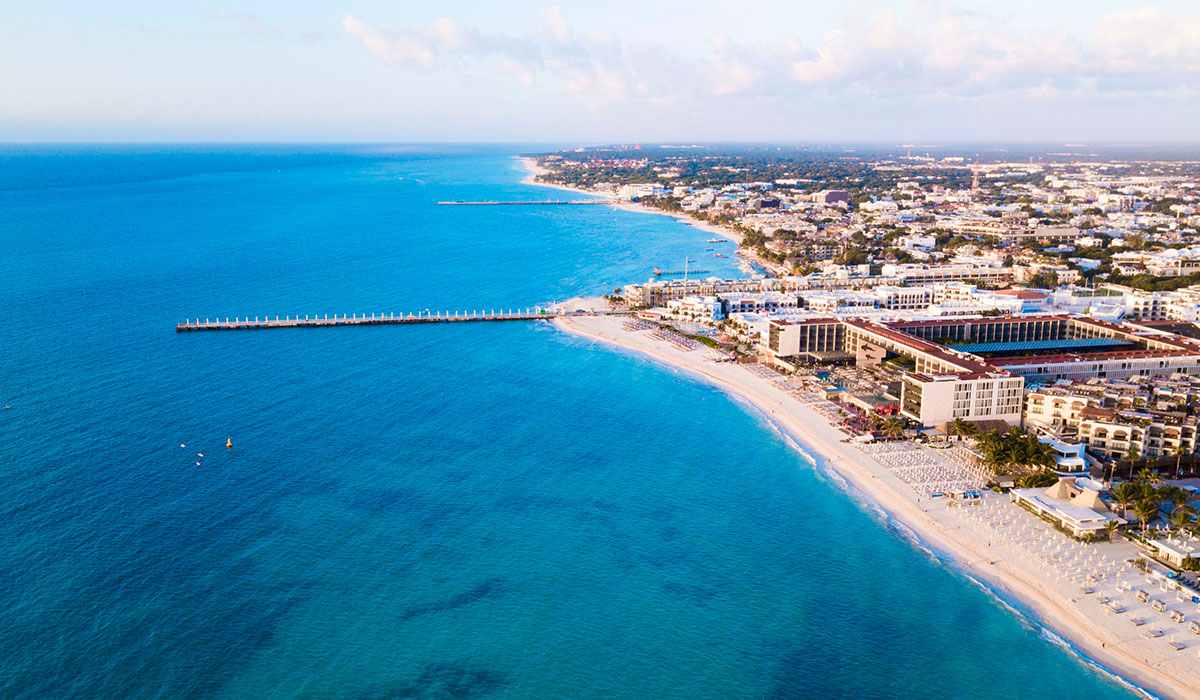 Playa del Carmen
A city connected to the best of the Mexican Caribbean, valued for its beautiful beaches and a great tourist offer to take advantage of the natural, gastronomic, and archaeological beauties of this area of Quintana Roo. A city that in recent years has grown in real estate investment for its wide range of luxury apartments and penthouses that provide superior lodging experiences to those offered by hotels and resorts.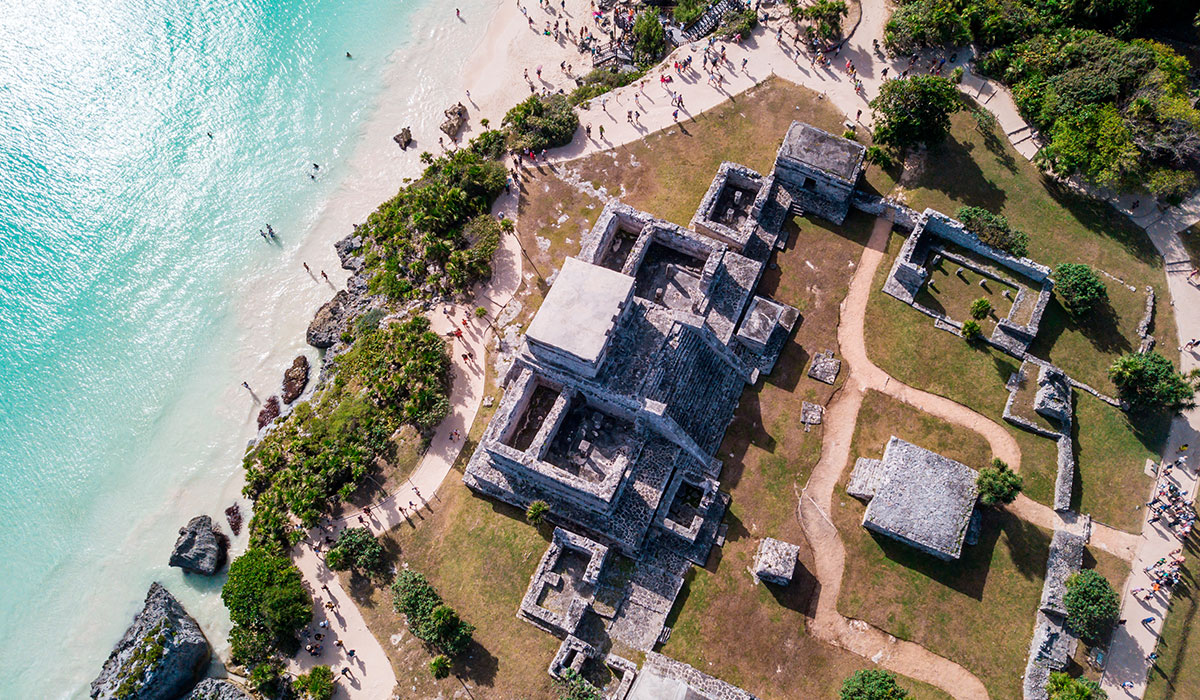 Tulum
A beach destination with a bohemian style recognized for providing rest experiences with a touch of luxury and exclusivity. It has residential areas that have taken advantage of the beauty of the Mayan jungle with a sustainable and responsible approach. Excellent real estate investment opportunity as it guarantees tourist affluence throughout the year.
Jewels for real estate investment
At SIMCA Real Estate we are sure that it is convenient for you to invest in the Mexican Southeast, now is the time to choose the destination that best suits the type of investment you want to make. In Merida we offer you residential lots, exclusive apartments, as well as industrial warehouses; and in Playa del Carmen and Tulum, we have the best apartments and penthouses.

Visit our site and get to know our wide offer and track record of success, no doubt, it is convenient for you to invest in our real estate developments.
You may be interested in: SIMCA'S Top Secrets or Why We Offer the Best Real Estate Options.