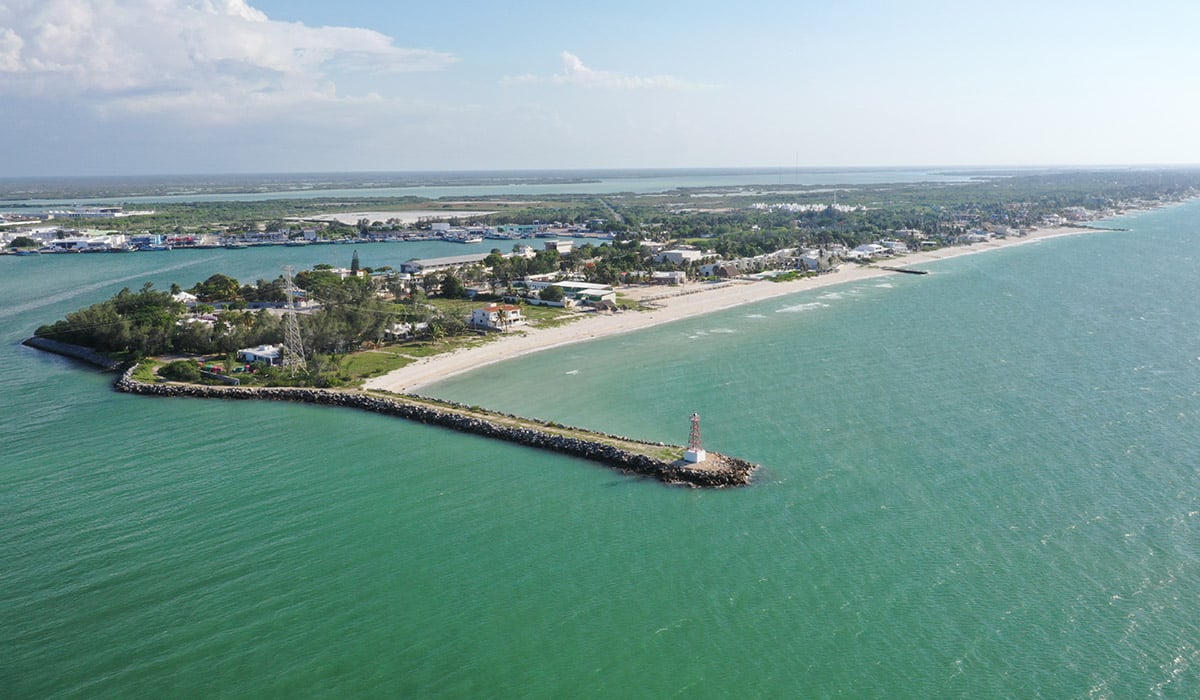 Acquiring a property near the beaches of the Yucatan Coast is one of the best investments you can make at this moment. The reason is that it is a developing area whose capital gains will increase considerably in the coming years and will provide significant benefits to its investors.
One of the advantages of investing in the Yucatan Coast is its privileged location; the ports of Progreso, Chelem, and Yucalpetén are only 20 minutes from Mérida, while the closest international airport is only 40 minutes away. On the other hand, the port of Progreso receives thousands of tourists through cruise ships every year.
The second advantage is the cost of investment. On the Yucatan Coast, acquiring a "beachfront" property is cheaper than in places like the Mayan Riviera. Therefore, you can invest in a beachfront property with a lower budget and a guaranteed capital gain.
There are different ways to invest in the Yucatan Coast; one of the most profitable is to invest in a luxury apartment with exclusive amenities and services. In this way, you can enjoy your apartment whenever you want and obtain high returns by putting it up for rent.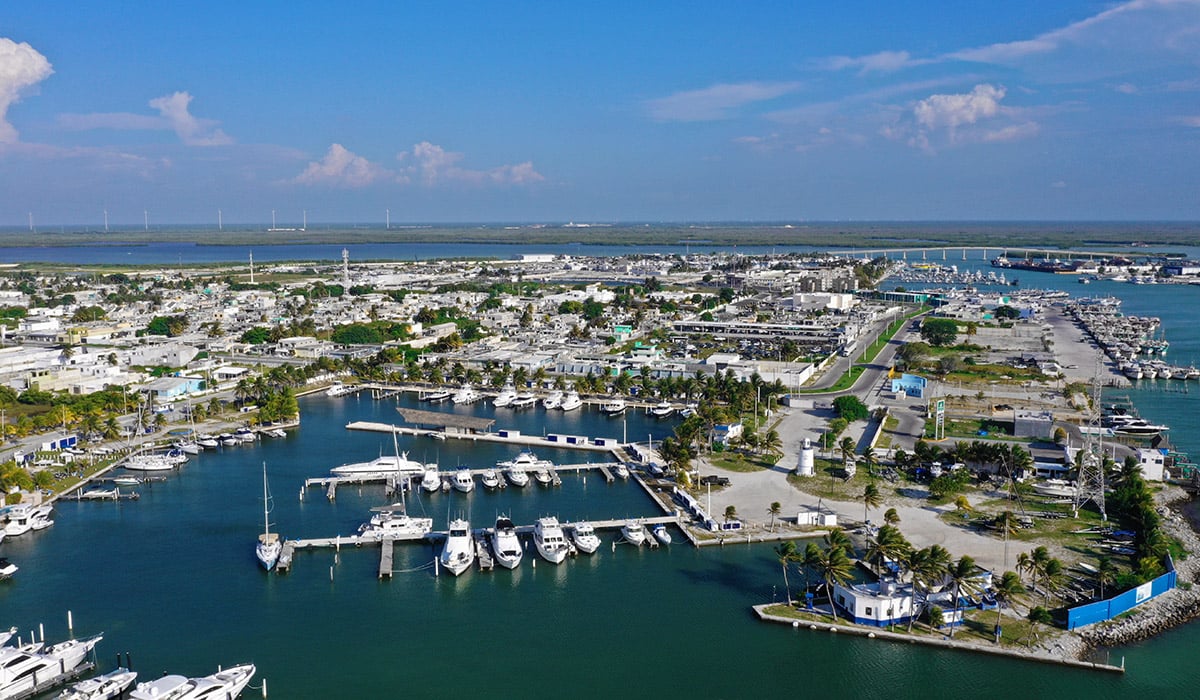 An incredible development to invest in is Yucalpetén Resort Marina, the first Yucatecan oceanfront residential community 20 minutes away from the city of Mérida. This development proposes a new lifestyle with nautical experiences that will make your days unique and unforgettable.
Yucalpetén Resort Marina has 25 villas, two residential towers, a Beach Club with unbeatable amenities and hotel service, a luxurious Commercial Village, a Marina with 110 moorings for boats over 40 feet, and a Boutique Hotel. Everything you need to live surrounded by luxury and very close to the beach.
Learn more about this development in Yucalpetén and dare to invest in the beaches of the Yucatan Coast to receive excellent long-term benefits.
You may be interested in: SIMCA'S Top Secrets or Why We Offer the Best Real Estate Options